About Esquire Financing Inc.
About Us
Founded by Rajan Uttamchandani, EFI's Chairman and CEO, Esquire Financing Inc. started its operations in 2011 and quickly became the trusted non-bank SME financing company in the Philippines. Our advocacy is to help MSMEs take their business to the next level by providing access to financing and sound advisory services for them to reach their full potential.
What separates us from our peers is our
flexible loan terms
with
minimal documentary requirements
and
7-days turnaround time
. Understanding that each business owner has their own unique requirement, we tailor-fit our business loan based on cash flow analysis.
Awards and Recognitions
Esquire Financing Inc. has been recognized by local and international organizations because of its efforts in providing business owners access to financial services and for engaging with the community.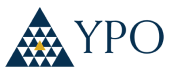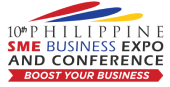 The Team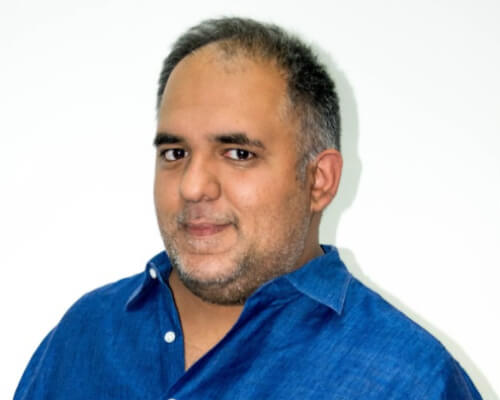 Rajan Uttamchandani
Chairman and Chief Executive Officer (owner)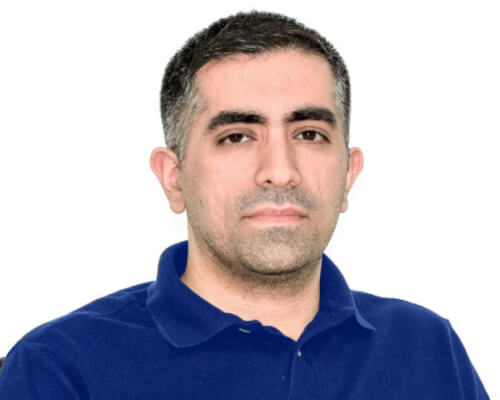 Ravi Uttamchandani
Vice Chairman and Treasurer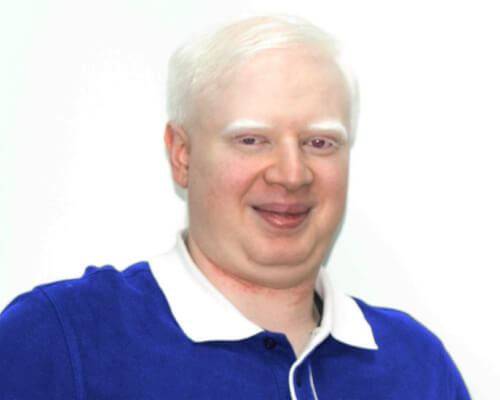 Navin Uttamchandani
President and Chief Operating Officer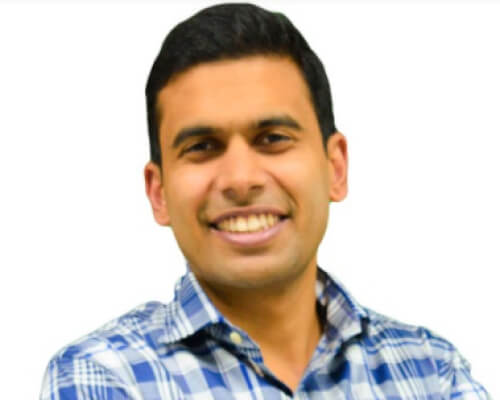 Dinesh Chulani
Chief Relationship Officer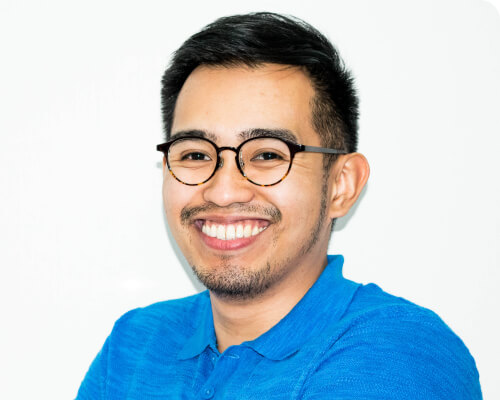 Bryan Aganon
Inbound Sales Manager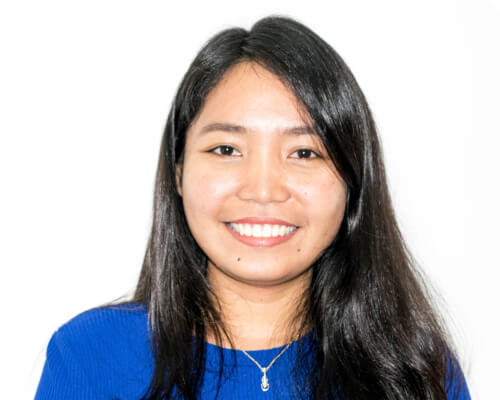 Rena Fernandez
Inbound Sales Manager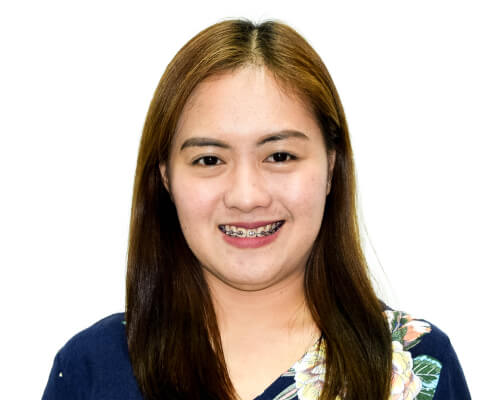 Regine Yoingco
Online Sales Manager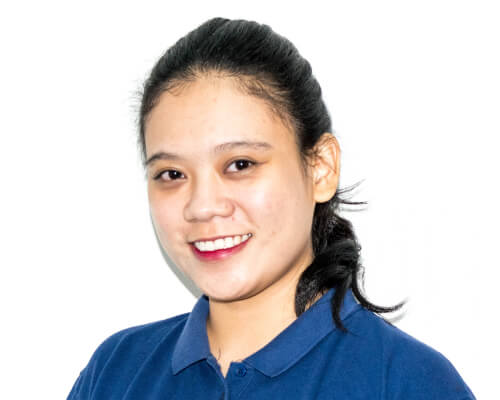 Kristine Pesquisa
Marketing and Sustainability Manager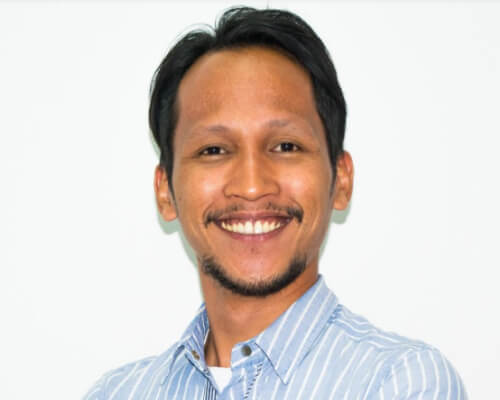 Lou Lobrin
Marketing and Sustainability Manager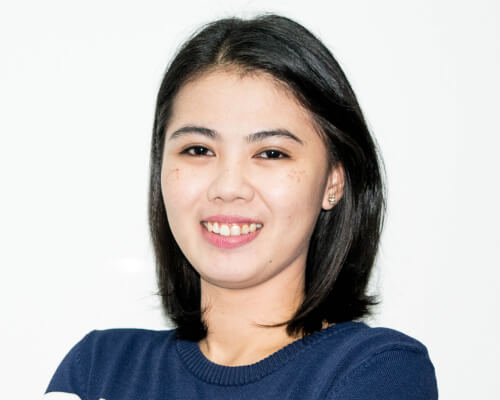 Melisa Vasquez
Business Development Manager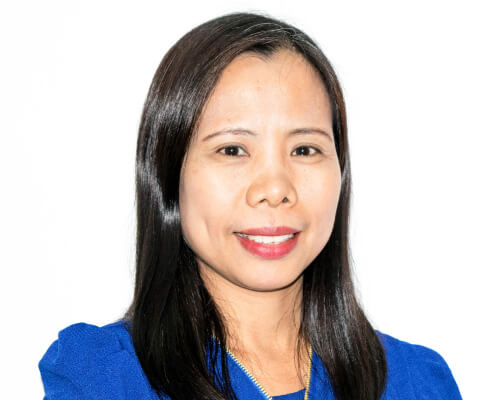 Janet Chavez
Credit Operations Manager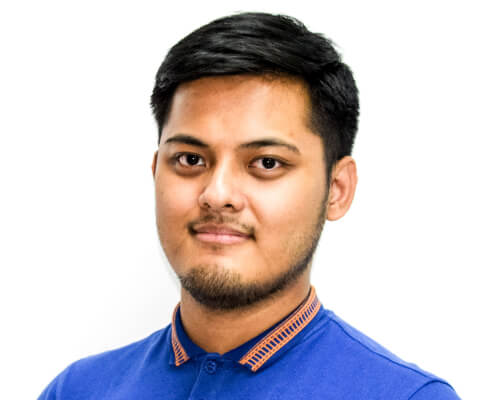 Jerome Francisco
Financial Controller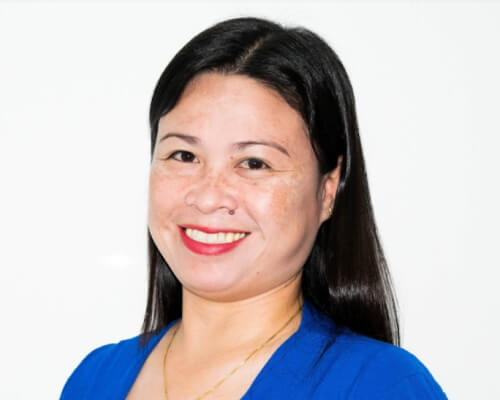 Weng Jayona
Accounting Manager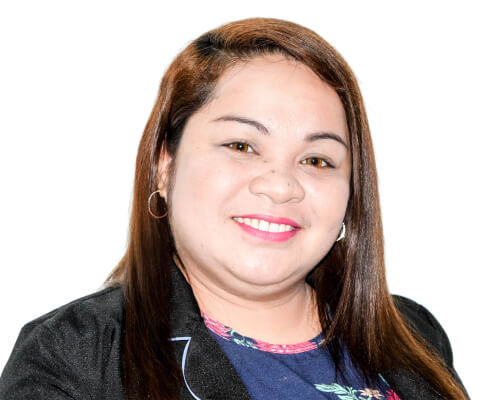 Reshma Aquino
Audit Manager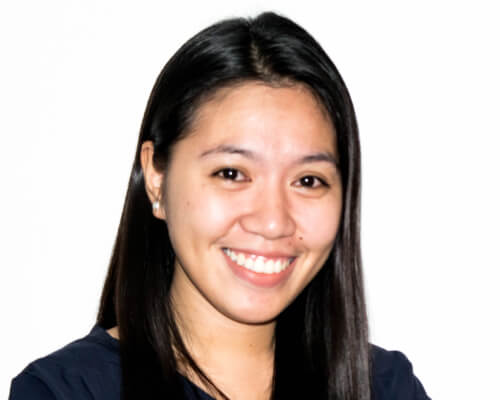 Krisi Kalaw
Collections Manager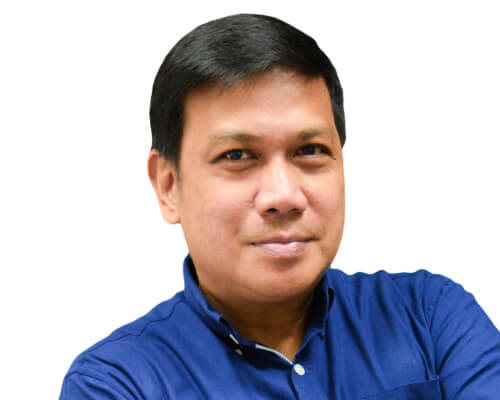 Joel La Rosa
IT and MIS Manager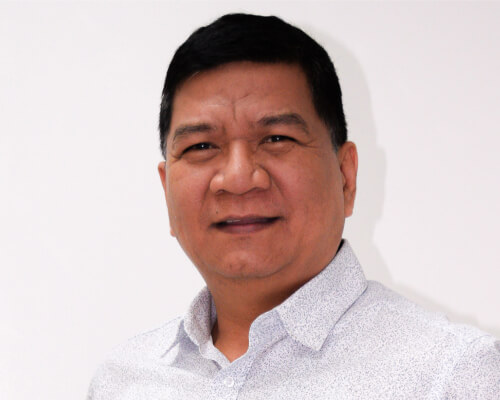 George Salivio
Administration and Support Manager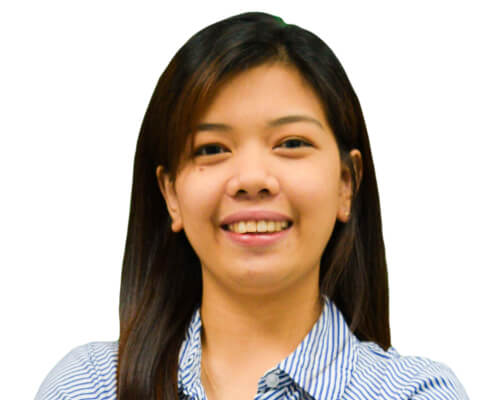 Elaine Dela Cruz
Finance Officer
Start your journey towards success.