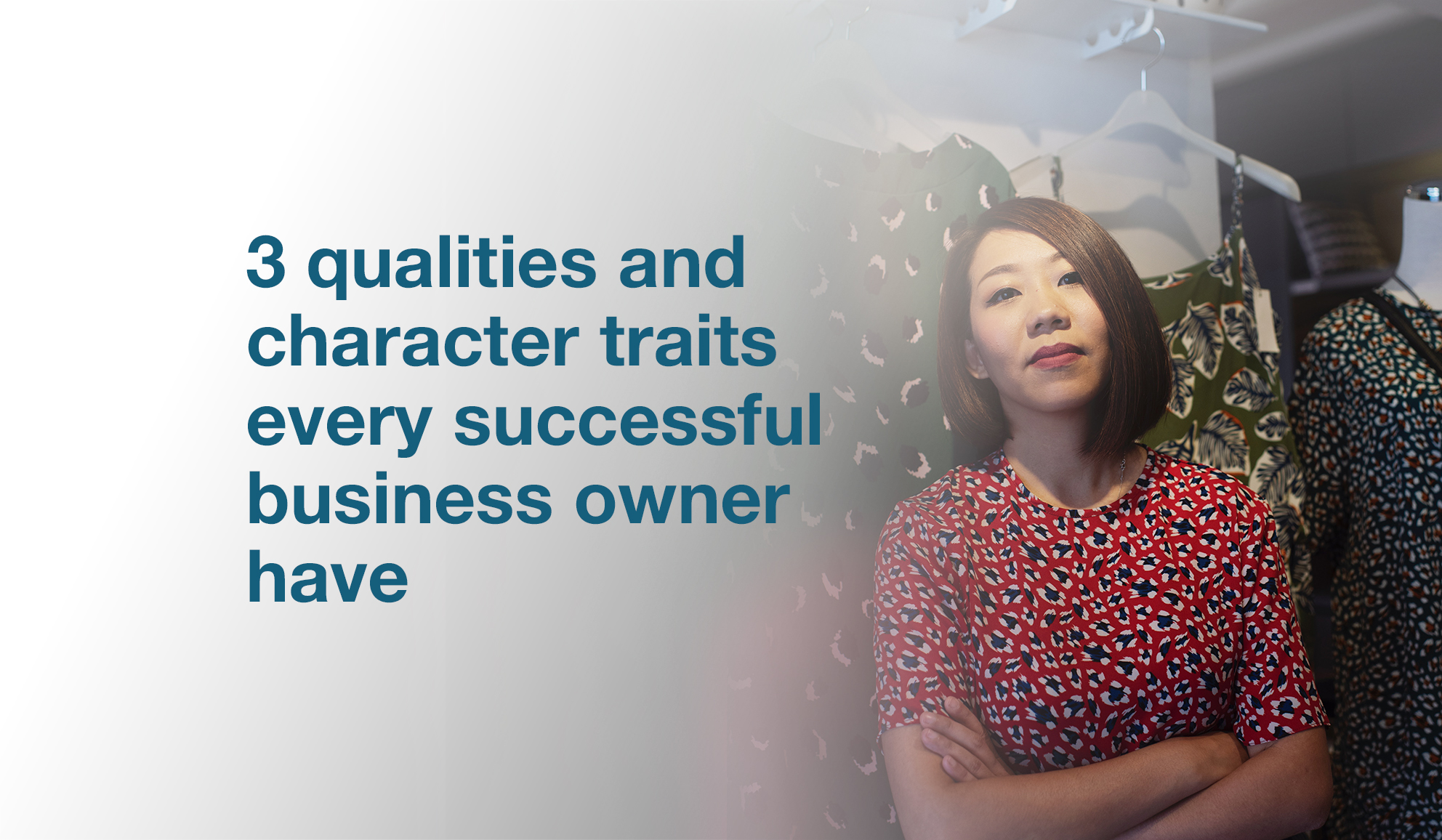 3 Qualities Every Successful Business Owner Have
While there is no sure way of becoming a successful business owner, there are qualities and character traits that most accomplished business owners share. As cliché as it sounds, here are 3 of them that have proven to be effective.
Honesty goes a long way
Being honest about something can sometimes put you in a bad situation… but not for Feigang Fei, owner of AuntDai Chinese restaurant based in Montreal.
The now-viral entrepreneur has made news recently for the genuine feedback indicated in his own menu items. Read more about it here: esquirefin.co/3o3LXIO
Perseverance can take you there
Yes, being an entrepreneur can be exhausting. However, if you have a clear understanding of what your goal is and the perseverance to overcome all the challenges, you're one step closer to achieving it. Just ask the independent game developer who tried to reach out to the richest man on the planet, Elon Musk, regarding an opportunity.
Layabout Vladimirov reached out to Elon Musk via Twitter every day about his proposition and finally received a response after his 154th tweet. Read more about it here: esquirefin.co/3qIbkBs
Managing stress like a pro
The long hours of having and managing a business can lead to stress. Depending on how you handle it, stress and setbacks can cause damage to your business and to your health. When handled properly, it can act as an additional motivation that can drive you further.
We all have our own ways on how we manage stress. Nevertheless, see how these top business owners separate themselves from the unsuccessful ones. Read more about it here: esquirefin.co/2MaC0Mo
While some have it in them since day one, most business owners acquire these qualities and other character traits over time, so you don't have to worry if you think you still don't have it in you.

Grow your business today with the help of our non-collateral business loan. Click esquirefin.co/apply-online to get started.