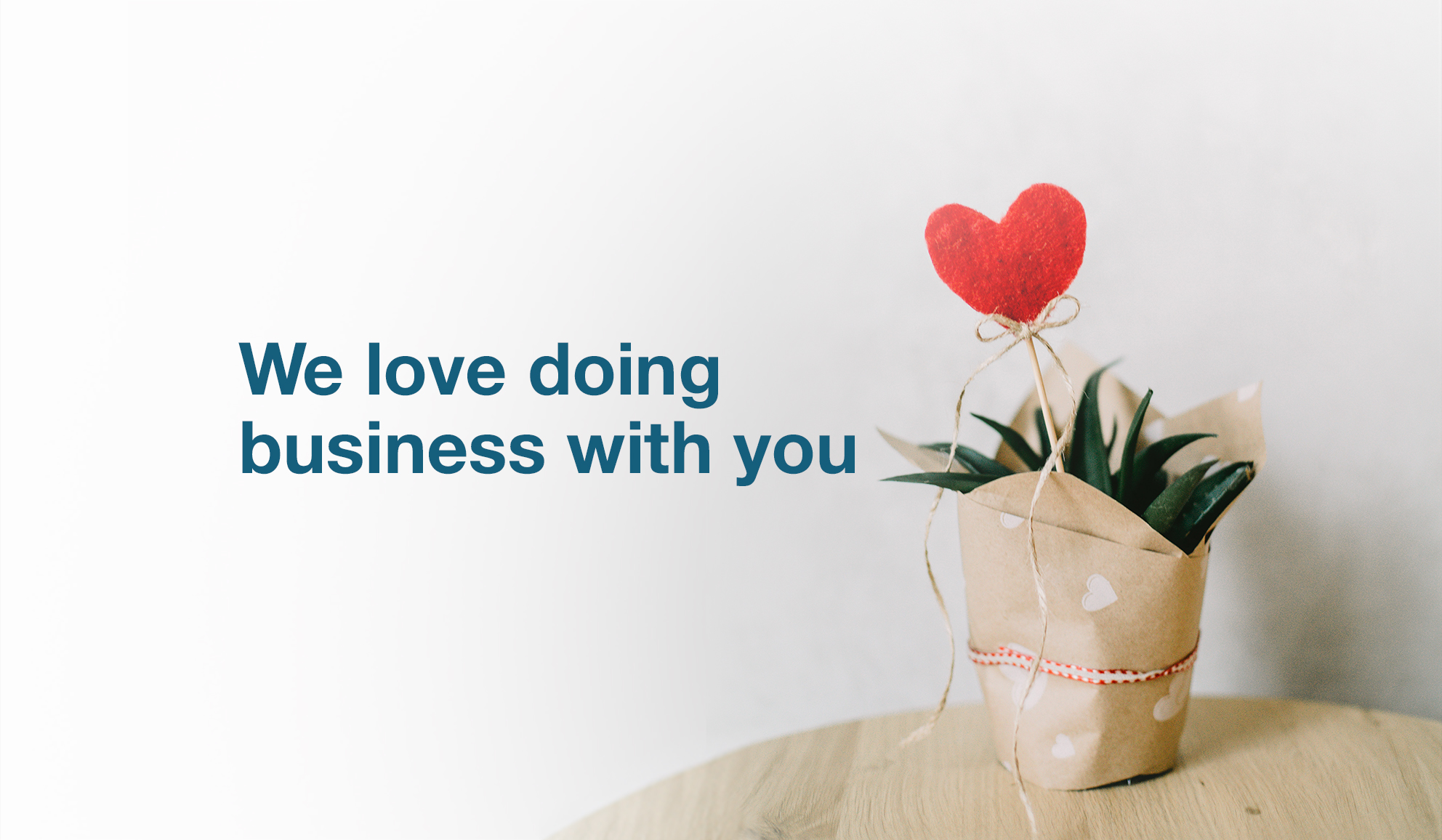 Valentine's Day For Business Owners
Happy Valentine's day! The 14th of February has been a staple annual celebration for the vast majority in the Philippines and all over the world. Also known as Saint Valentine's Day or the Feast of Saint Valentine, it is recognized as a significant cultural, religious, and commercial celebration of romance and romantic love in many regions around the world according to Wikipedia.
Whether you're single, in a relationship, married, in a complicated situation (which we hope you're not in), you are most likely celebrating Valentine's Day. With all the love spreading around us today, we got a little curious and asked ourselves "how do business owners leverage Valentine's Day to increase their sales?".
We've asked around and searched the internet to see what are the most common ways for a business owner such as yourself to boost sales during this season. Here are some of the things that we've found out:
1. Sending thoughtful valentine email and SMS to rekindle the flair

- Sending emails and SMS is a way to revisit old relationships with your existing clients and, at the same time, create new ones with your prospective clientele. Try it now!



2. Generating more social media followers through specially crafted posts

- At this age and time, most of your clients, if not all, have access to the internet and social media. Posting updates, greetings and what not is essential in keeping your market engaged.



3. Going old-school by sending out gifts

- Flowers, cakes or even a simple greeting card to show you care is an effective way to reconnect with your clients. It also shows that you remember them during these times.



4. Giving away discounts is a tried and tested model

- Yes, you got that right! Who doesn't love discounts? It's always nice to give back to your clients, existing and new, in the form of discounts, promos, giveaways, and whatnot.
To add this shortlist, another way for you to boost your sales is to buy additional inventory, open a new branch, create special offers, offer new product lines, add to your sales teams or increase marketing awareness campaigns. However, it's always a challenge, financially speaking, to take advantage of the opportunities that the market is offering. That is why we made business loans accessible to business owners like you.
Allow us to help you take the next big step in growing your business. Apply for Esquire Financing Inc.'s (EFI) fast, hassle-free non-collateral business loan and achieve greater heights with your business. If you want to know
why business owners apply for a business loan,
you may want to look into our why loan page.
Esquire Financing Inc. (EFI) is a non-bank financing institution in the Philippines catering to small and medium enterprises (SMEs) whose vision is to grow their business. Visit
esquirefin.co/loans
now and get started with your non-collateral business loan.
P.S.
Did you know that today, February 14, is also Valenzuela City Day. Reach out to your business owner friends, clients and partners who are in Valenzuela City and spread the love today!