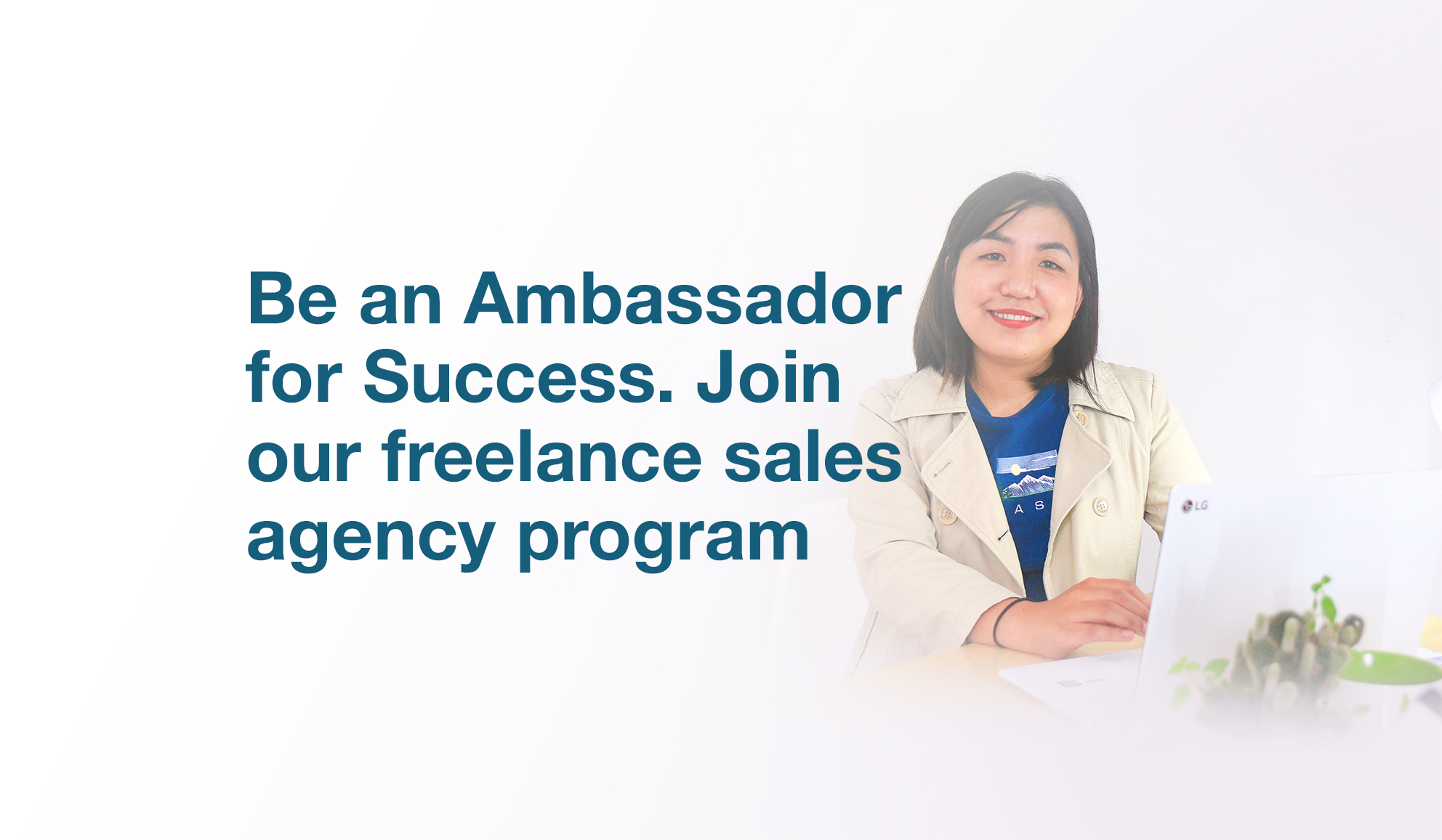 Esquire Financing Inc.'s Ambassador For Success Program
"It's no secret that the Philippines has emerged as Asia's economic darling;" and a focus on SME development is required to sustain this intended growth. This focus is essential as it is responsible for job creation. The SME sector employs 64.9% of the country's workforce, as cited by the Department of Trade and Industry (DTI). In addition, the Asia SME Finance Monitor 2014 by Asian Development Bank (ADB) considers strengthening SME competitiveness to be critical to expanding its contribution to the national economy.
The growth of the SME sector is directly linked to access to capital, but based on the 2010 Financial Access Survey, it is estimated that only 20% of registered small firms have access to loans from formal financial institutions. There are a number of reasons why it is quite difficult to finance SMEs – among those are collateral requirements from banks, high minimum loan amounts, difficulty in restructuring loans and limited access to information on alternative sources of funding.
Esquire Financing Inc. (EFI) is a direct response to the unanswered need of the small and medium enterprises segment for a trusted financial partner. EFI provides non-collateral business loans for SMEs. Unlike other financing companies that have generic loan programs, each client at EFI receives a tailor-made financial program that best fits their needs, goals current cash flows, capacity and financial position. This business model is implemented while maintaining a strong and effective risk management strategy.
EFI exists for SMEs. Through our Sales Agents Network, we strive to be the entrepreneur's partner in their pursuit of growing their business by equipping them with the right mindset, essential skills and necessary support to prime their businesses for continuous growth and long-term success. Our Sales Agents' role is to reach out to SMEs and offer them loan solutions to fuel their entrepreneurial dreams. They manage our relationship with clients and assist them throughout the application process up to loan release. We also promote leadership among them through a tiered achievement ranking system based on release account and volume matched with corresponding cash incentives and marketing support. Lastly, we provide in-house complimentary training on product knowledge and sales.
Esquire Financing Inc. is the country's leading financing company that caters to the needs of SMEs. It was incorporated in 2011 and has since served more than 17,000 businesses around the country. It aims to fuel the dreams of entrepreneurs by providing fast, hassle-free non-collateral business loans from Php 100,000 to Php 10 million to small and medium enterprises.
Be part of our sales agents program and be an Ambassador for Success! Visit www.esquire.com.ph/ambassador-for-success and sign up today.