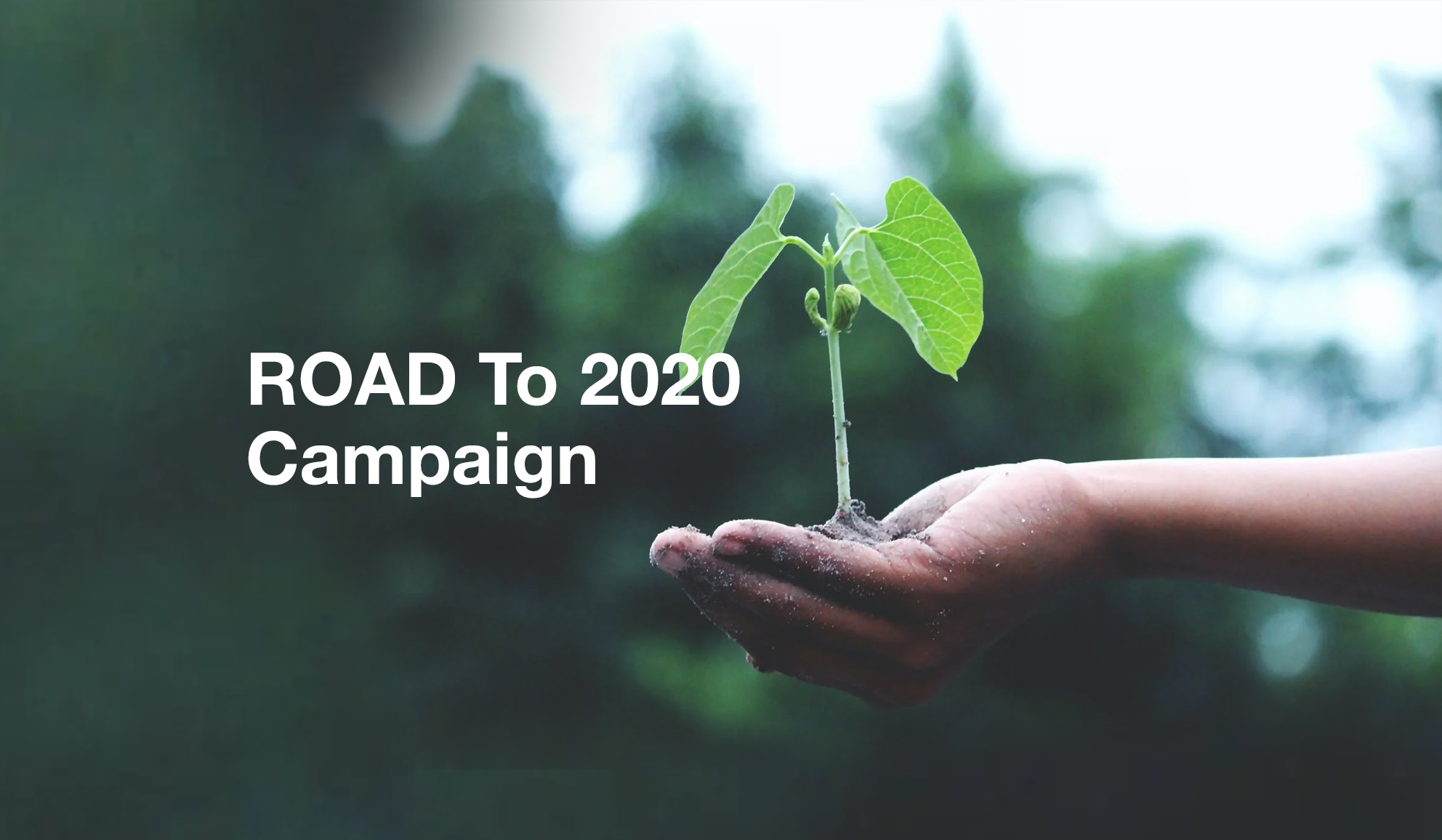 Esquire Financing Partners With Haribon Foundation For Its ROAD To 2020 Campaign
Sixteen volunteers from Esquire Financing trekked to Mts. Banahaw-San Cristobal Protected Landscape last September 5 to plant native seedlings in contribution to Haribon Foundation's Rainforest Organizations and Advocates (ROAD) to 2020 campaign, a movement to restore 1 million hectares of Philippine forests by 2020.
Headed by Haribon team along with the local government of Nagcarlan, and local farmers, volunteers planted at least 10 species of native seedlings such as Lipote, Kalumpit, Tibig, Hauili, Manangkalaw, and Ulayan, among others, all of which are endemic and suited for Philippine soil and weather. Also, this activity was done to promote biodiversity in the area
Esquire Financing Inc. is the country's leading financing company that caters to the needs of SMEs. It was incorporated in 2011 and has since served more than 4,000 businesses around the country. It aims to fuel the dreams of entrepreneurs by providing fast, flexible, hassle-free, and non-collateral business loans from P100,000 to P10 million to small and medium enterprises.
As an extension of its vision to enhance economic development, Esquire believes it is important to become engaged in the promotion of community values and the enhancement of lives through learning and collaboration. This year, Esquire's corporate social responsibility programs have stronger employee engagement: from raising funds to finance the various activities, to collaboration and ideation of initiatives the volunteers will partake.
http://www.manilatimes.net/esquire-financing-partners-with-haribon-foundation-for-its-road-to-2020-campaign/218745/