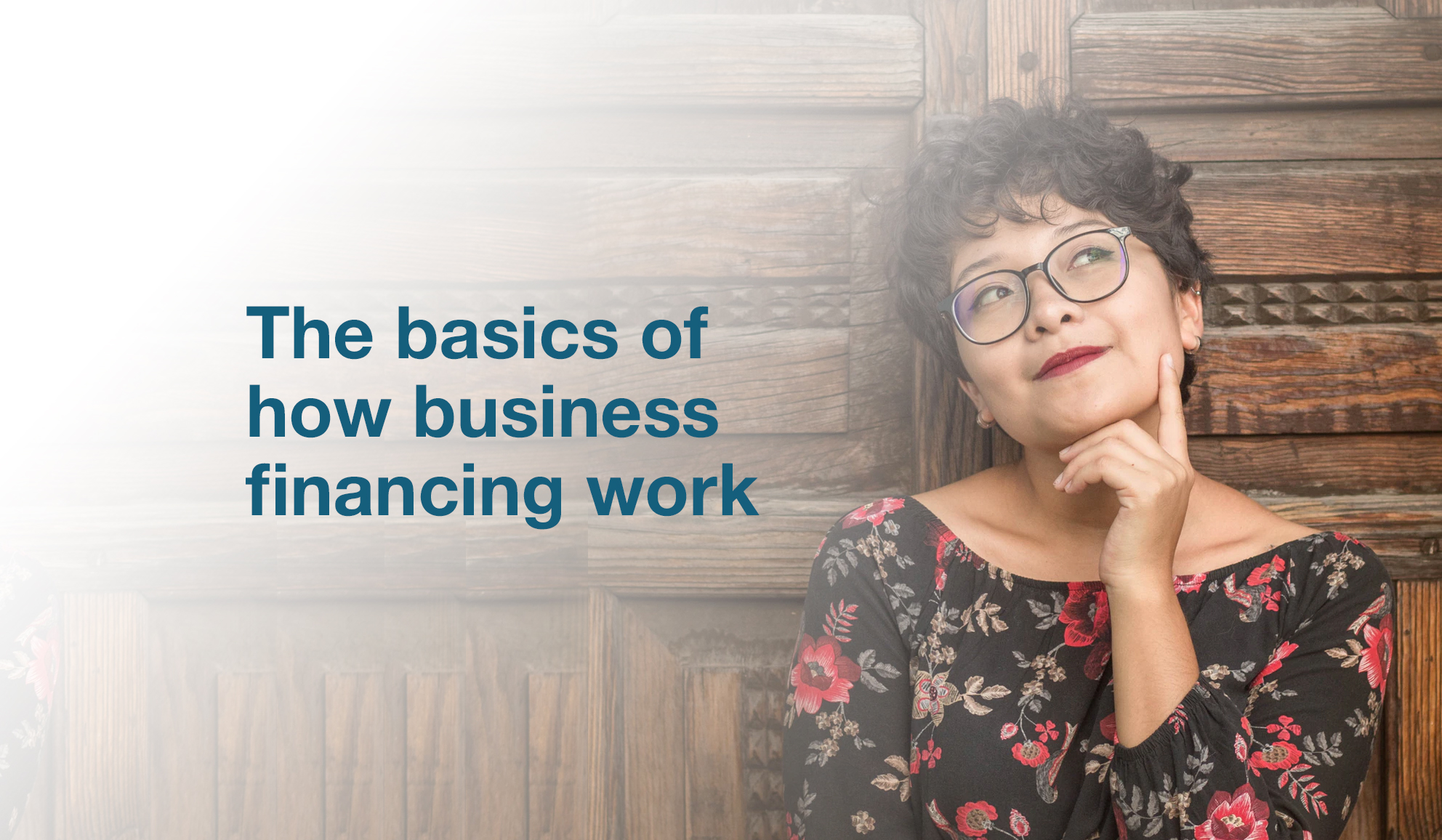 How Does Business Financing Work
There are several types of business financing in the Philippines for small and medium-sized businesses. However, finding which best suits your requirements is not as easy as it sounds. Here are 5 helpful tips to help you choose the best business financing for you.
The basics of business financing
Understanding the basics of business financing is vital before starting an online loan application. Terminologies such as amortization, cash flow, default, equity, interest, pre-approval, principal, refinancing, the purpose of business loan, terms and so on can sometimes confuse borrowers, especially first-time borrowers. Poor knowledge on the matter might cause you to take additional capital from the wrong source which may lead to losing part of your business or getting stuck in repayment.
Always keep in mind that even large corporations routinely seek additional capital for short-term obligations. Ask questions and avoid feeling intimidated if you really want to take your business to the next level.
Debt and Equity Financing
Debt financing is not as complicated as it sounds. It's similar to a mortgage or car loan from banks and other financial institutions. Applying for any type of debt financing is faster as it only takes a few days to get a credit decision.
Also, depending on your requirement, debt financing can be a long or short term agreement between you and the financing institution. The amount also varies depending on several factors such as business and personal cash flow. This gives you flexibility in repaying the loan.
On the flip side, there's equity financing which comes from investors or venture capitalists. These investors and venture capitalists are more likely to be part of a bigger entity (firms or corporations that are into investments). If you are planning to obtain equity financing, you have to be prepared to lose a part of your business' ownership to your new partner. Giving up ownership also entails limited decision making so be sure to read through the fine print.
What This Means
Getting any type of business financing can make or break your business. Finding a financing partner that checks all the boxes can be tricky as well. However, without it, growing your business can be a real challenge.
Research and a thorough review of all the available business financing options will help you understand the importance of business loans and help decide which one works best for you and your business. The good news is that all relevant information to help you understand the importance of business loans so you can make an educated decision is available to you online.
How Can We Help You
At Esquire Financing Inc., we made debt financing - also known as business financing - easy and accessible for business owners nationwide, across all industries.

With our 3-step application process, 7-working day turnaround time and non-collateralized business loan offering, you are a step closer to achieving your goals. See how we can help you get a pre-approved loan by starting your online business loan application. Visit esquire.com.ph/apply to start your application or get to know more about the documents required for a business loan by going to esquirefin.co/3rfUVEP today.