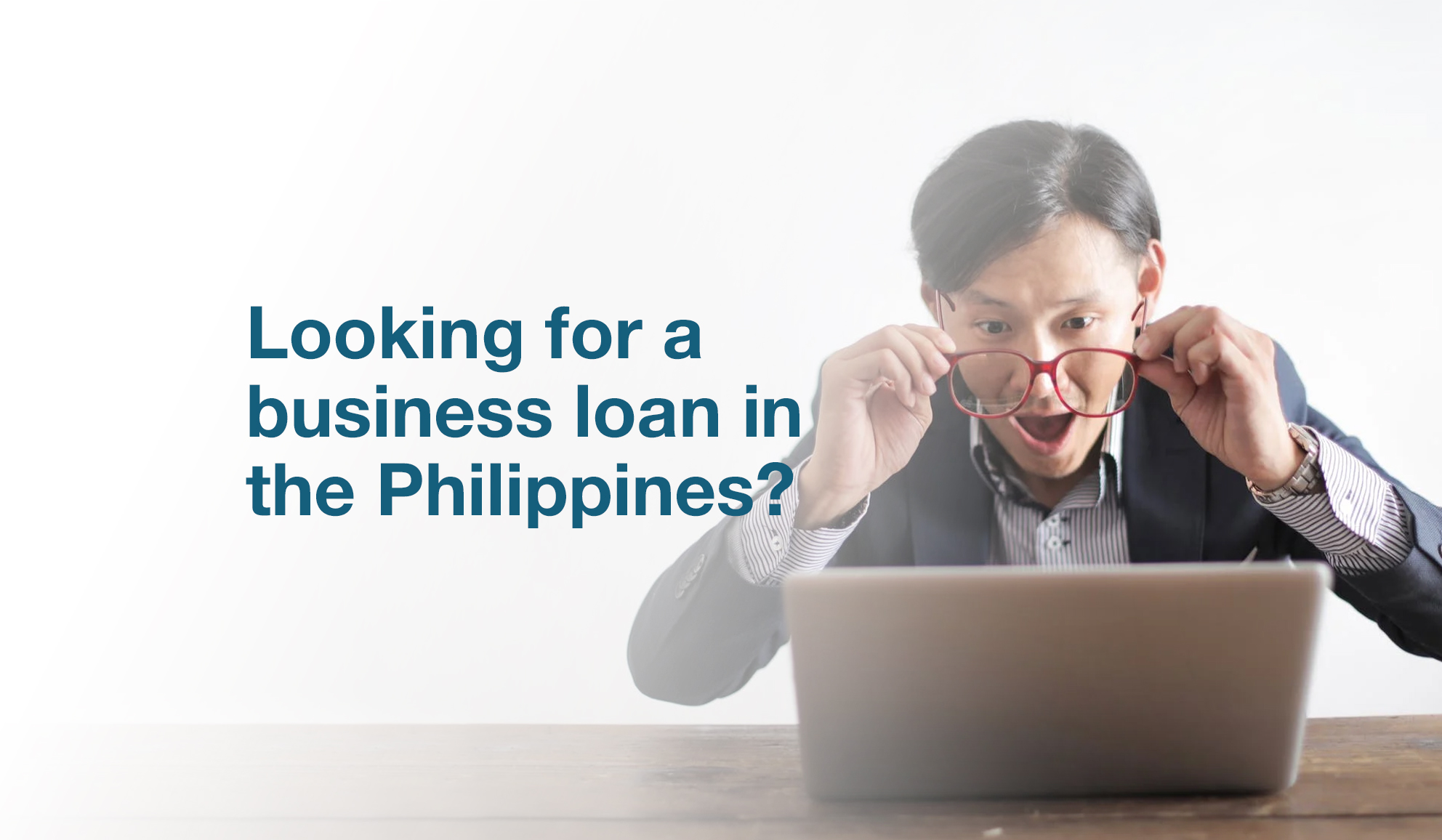 Small Business Loans in the Philippines
Are you a business owner looking for a business loan in the Philippines? Garnering additional working capital for your business can be very challenging. With so many options available, it can be hard to figure out how business financing works and what will best suit your requirements.
To help you out, we narrowed it down to 5 types of business financing available in the Philippines, their respective pros and cons, and why Esquire Financing Inc. is the best option for you. Read on to learn more about it.
1. Bank Term Loans
Bank term loans work best if your business has established a good credit standing. It also helps if you have a fixed asset that can serve as collateral. Because banks offer bigger loan amounts, this type of loan is mostly used to acquire a new property (a truck, car, or heavy equipment), expand the business (open a new branch, add inventory) or make minor to major renovations to the current office. On the flip side, this loan can't manage your short-term capital gaps or requirements.
Pros
- Banks offer bigger sums of money
- Depending on your requirements, banks may offer a short term loan or long term loan
- Bank term loans have the low-interest rates compared to non-banks
Cons
- Qualifying for a bank term loan is very challenging because of the strict requirements and collateral prerequisites
- The loan application process is tedious and often takes months to complete
- Bank term loans tend to have a longer turnaround time or approval time
2. Business Credit Card
A credit card offers you convenience as a business owner if used for business purposes. Compared to small business loans and other loan programs, credit cards allow you to make purchases on the spot without cash in hand. Also, it can be used to power your online marketing efforts by advertising on your favorite platform like Facebook or Google.
Pros
- 0% interest for the first year
- Credit cards are easy to get because of the minimal paperwork or documentation
- Expense tracking using web portals or apps
- You can earn points or you can take advantage of the perks that your credit card has
Cons
- Once the initial 0% interest rates expire, the average rates rise to 13%
- Failure to repay the loan or settle the amount due on time may lead to additional charges
3. SSS Loan
The Social Security System (SSS) offers a large sum of money to individuals looking to set up a private business. The SSS loan's main purpose is to contribute to the nation's economic growth and development by providing financial assistance to the business sector. This is meant to increase productivity and enhance potential earnings through expansion and diversification.
Pros
- It offers a very large sum of money and fair interest rates
Cons
- SSS loan is secured by any collateral acceptable to both the Private Finance Initiatives and the SSS, provided it gets fully recovered
- You have to be an active member of SSS
4. Invoice Financing
Invoice financing is a type of loan that serves as a very useful option for SMEs. It requires a business to submit their invoice to a possible lender so that they may advance cash against future invoice payments. However, it's not the right choice for businesses that don't issue invoices to their clients.
Pros
- You can get cash quickly and not damage your ability to borrow in the future
- They're useful in addressing short-term cash flow requirements because they're advancing cash from future invoice payments
Cons
- It can only be used by a business that invoices clients
5. Online Term Loans or Unsecured Loans
Online term loans work like bank term loans. The only striking difference between online term loans and bank loans would be their terms and interest rates. While banks offer longer loan terms, online lenders tend to have shorter loan terms. In addition to this, most online loans have fixed interest rates. The good news is, like most of the available business financing options out there, business owners can apply for this type of debt financing online. It's much easier to qualify for an online term loan rather than a bank term loan.
Pros
- It's easier to qualify for this type of financing
- Less paperwork and documentary requirements involved
- Faster turnaround time
Cons
- Compared to banks term loans, the interest rate is higher
- Offers low loanable amounts
Why Choose Esquire Financing
Esquire Financing Inc. is a trustworthy lender with an impeccable track record of providing fast, hassle-free non-collateral business loans to SMEs. Established in 2011, Esquire Financing Inc. has helped more than 22,000 entrepreneurs nationwide.
Regardless of the type of business (sole proprietorship, partnership or corporation) and industry, EFI can help business owners take advantage of opportunities in the market by availing of its fast, hassle-free non-collateral business loan.
Here are some of the benefits you'll enjoy when you service your loan at EFI:
- Speedy loan processing: Credit decisions are reached within seven business days or less.
- Minimum loan application requirements, eliminating the hassle of filling out numerous forms.
- Non-collateral loans amounting from PHP 100,000.00 to PHP 10,000,000.00
Start your online loan application today and enjoy our simple 3-step application with flexible and comfortable payment terms to fuel your dreams and reach your business goals. It's time to grow your business, get started with your online business loan application by visiting esquirefin.co/loans today.