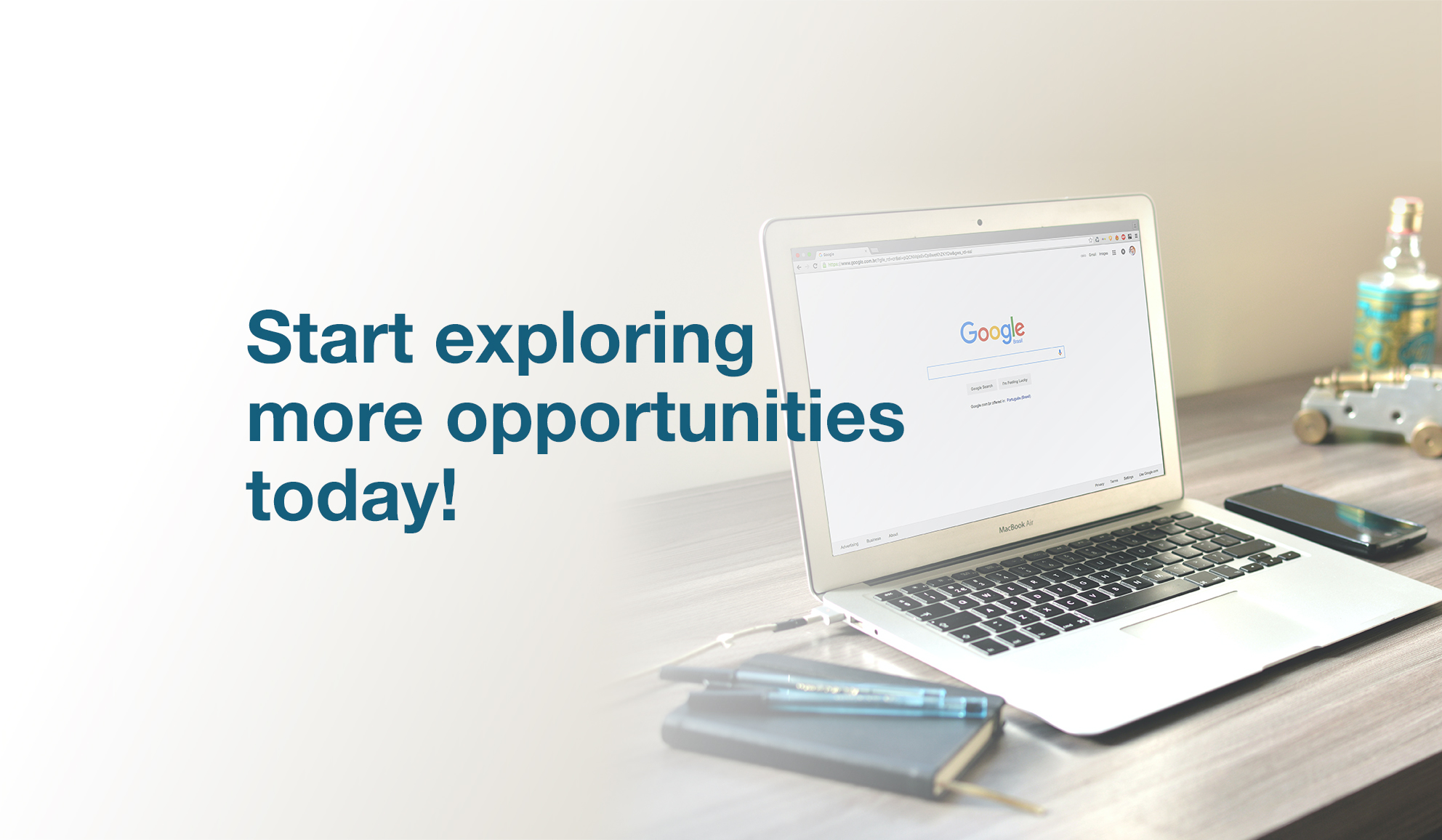 10 Ways To Grow Your Business Via The Internet
With all the mushrooming online media services, platforms, and social media networking sites, the Internet is undeniably a powerful tool for SMEs. For years, entrepreneurs and even celebrities have taken advantage of the internet because it is fast, reliable, and the trending marketing tool. Thus, there is no excuse for you not to do the same.
1. Create a Facebook, Twitter, Instagram, and LinkedIn account
These social media sites allow you to connect to over a million subscribers, without the pressure of impressing them too much. These avenues provide a lighter atmosphere and even allow smooth communication between you and your potential clients.
2. Be on top of every Google page
You can make your business more visible online through Google. When you hire a company to do e-marketing for you, they can arrange for your site to be visible to clients who would be typing particular keywords related to your business via search engine optimization.
3. Blog about your business
If you're tech-savvy you could blog about your business, provide more information on your site and post photos of your latest products or services. You could also ask people to write press releases for you and post them on your blog.
4. Create an infographic
The infographic can be a powerful tool to introduce your product or service to people without getting too wordy. Besides, the infographic is easier to grasp and understand.
5. Address so many people through the Internet
This field caters to a very wide demographic – kids, yuppies, the elderly. Thus, the Internet can help you reach your market easily. Remember to target selected specific demographics for your service.
6. Use charts and other online apps to know how you are faring in the business field
For example, there are charts available so that individual authors would know how much their ebooks are making on Amazon and other local digital publishing companies.
7. Create a unique brand through the Internet
The primary advantage of the Net is free marketing, and that could also include free branding. Branding can also lead you to become more optimized, thus beating other companies in the Google search. This is also known as Search Engine Optimization (SEO).
8. You can send emails as a form of marketing
Create a list of possible consumers who would be part of your list and send them updates. Newsletters and other informational materials may also be sent to them pronto.
9. Increase customer satisfaction with a 24/7 online presence
Of course, you need to hire people who would address the needs of your clients whatever time they need it.
10. Use the buttons and badges to advertise your brand or your service
These badges can be posted on blogs and websites and when people see them, they would immediately be interested in your business. You could also make use of ads that would appear on blogs of people who write reviews for products.
Truly the Internet has been more powerful than ever, and your business can grow if you know how to use technology the right way. Start exploring more opportunities today!
To ensure business continuity, visit www.esquire.com.ph and see how our fast, hassle-free non-collateral business loan can help you grow your business.