News and Features from Esquire Financing | Blog
Blog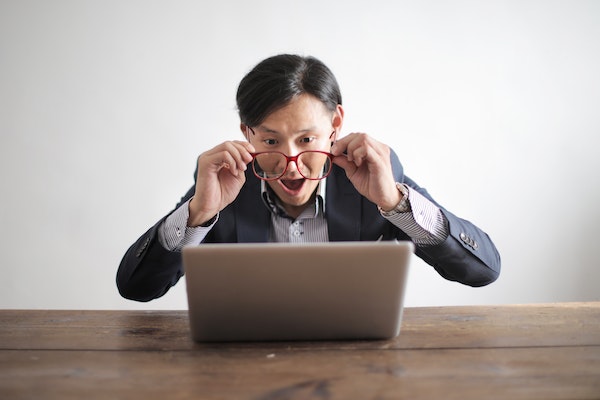 Dec 29, 2022
Rags to Riches: Successful Stories of Businesses
Read these success stories if you're looking for inspiration on how you could grow your business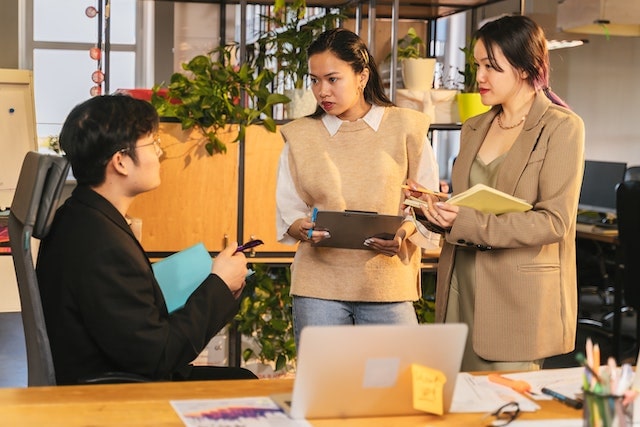 Dec 15, 2022
Best Business Tools Every Small Business Owner Should Check
Technology is once again aiding businesses with the best business tools available for them to use, some of which are free online business tools. Read on to see our list.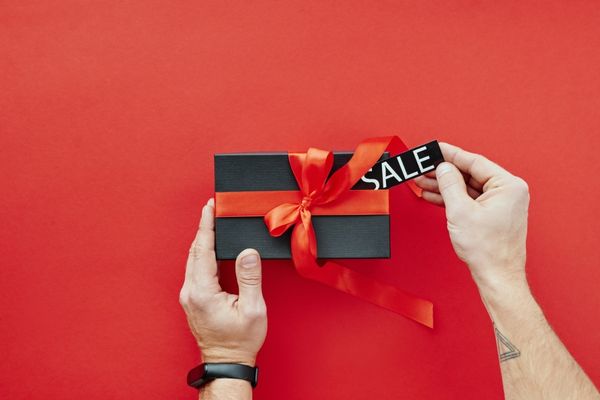 Dec 08, 2022
Profitable Christmas Business Ideas to Start This Holiday
Christmas and New Year are near! With that, businesses can take advantage of this trend by having profitable business ideas for the Christmas season.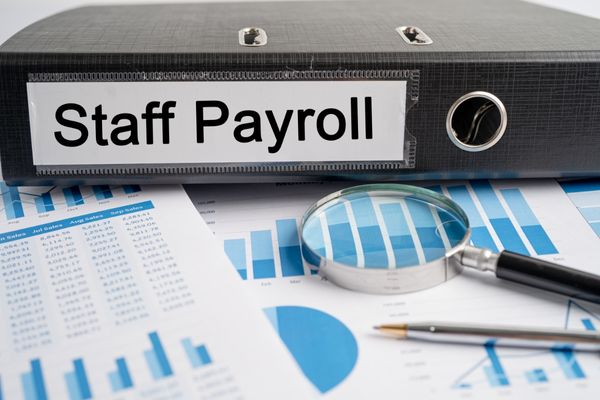 Dec 01, 2022
How to Compute 13th-Month Pay in the Philippines: A Guide for SMEs
If you are a startup entrepreneur, then you are on the right page. This blog will guide you on how to compute 13th-month pay in the Philippines.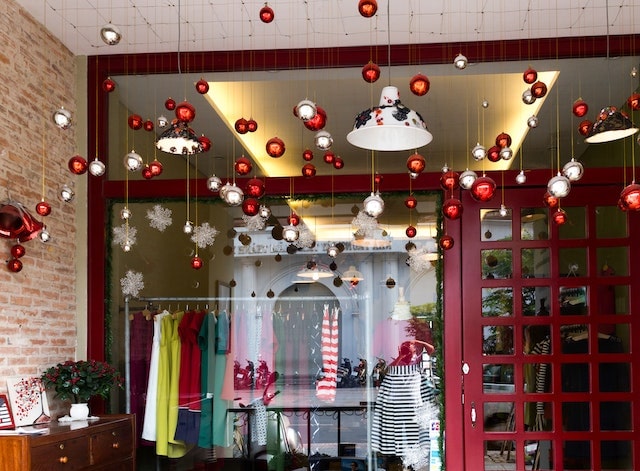 Nov 24, 2022
Business Tips for the Holidays: How to Make Your Startup Holiday-Ready
Filipinos prepares for Christmas early. With that, how can you engage more customers this yuletide? Here are simple holiday business tips for startups.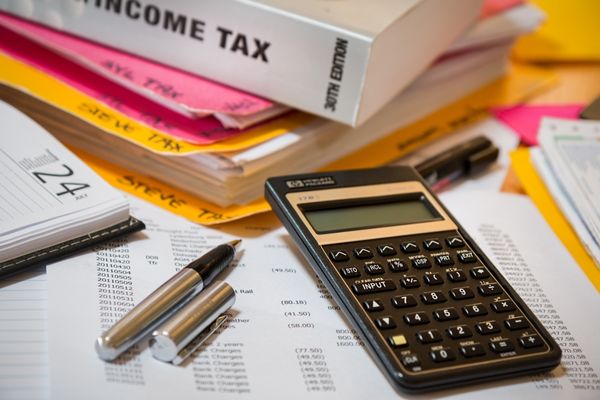 Nov 17, 2022
Working Capital Management Tips for Startup Business Owners
If you are a budding entrepreneur and working capital is something new to you, then on are on the right page by reading this article.