News and Features from Esquire Financing | Blog
Blog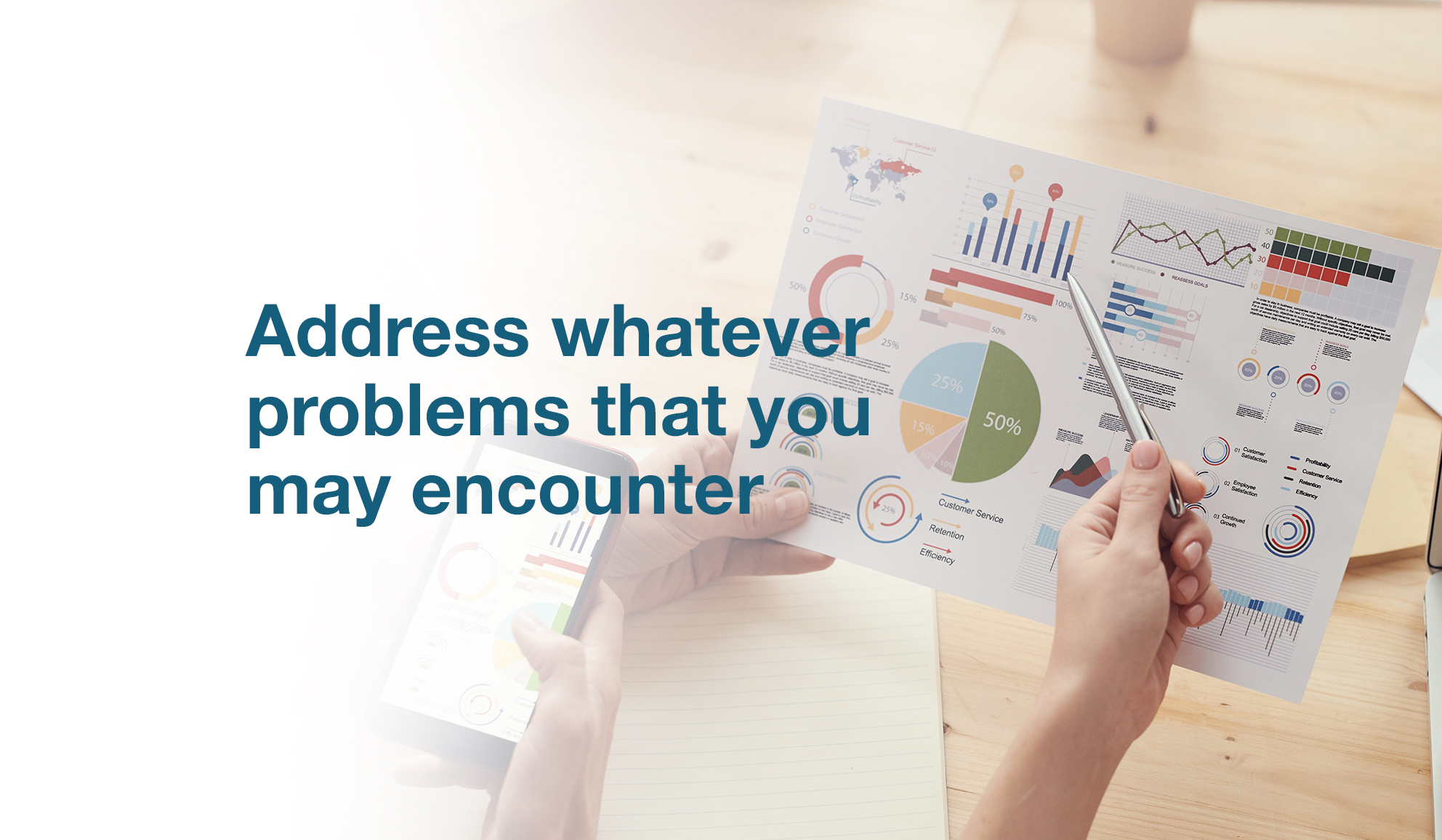 Aug 18, 2016
10 Challenges Of Growing A Business And How To Beat Them
Managing and operating a business can be daunting and fulfilling at the same time. As the business grows, you have to be ready to overcome all the challenges and recognize the opportunities that may arise in every situation.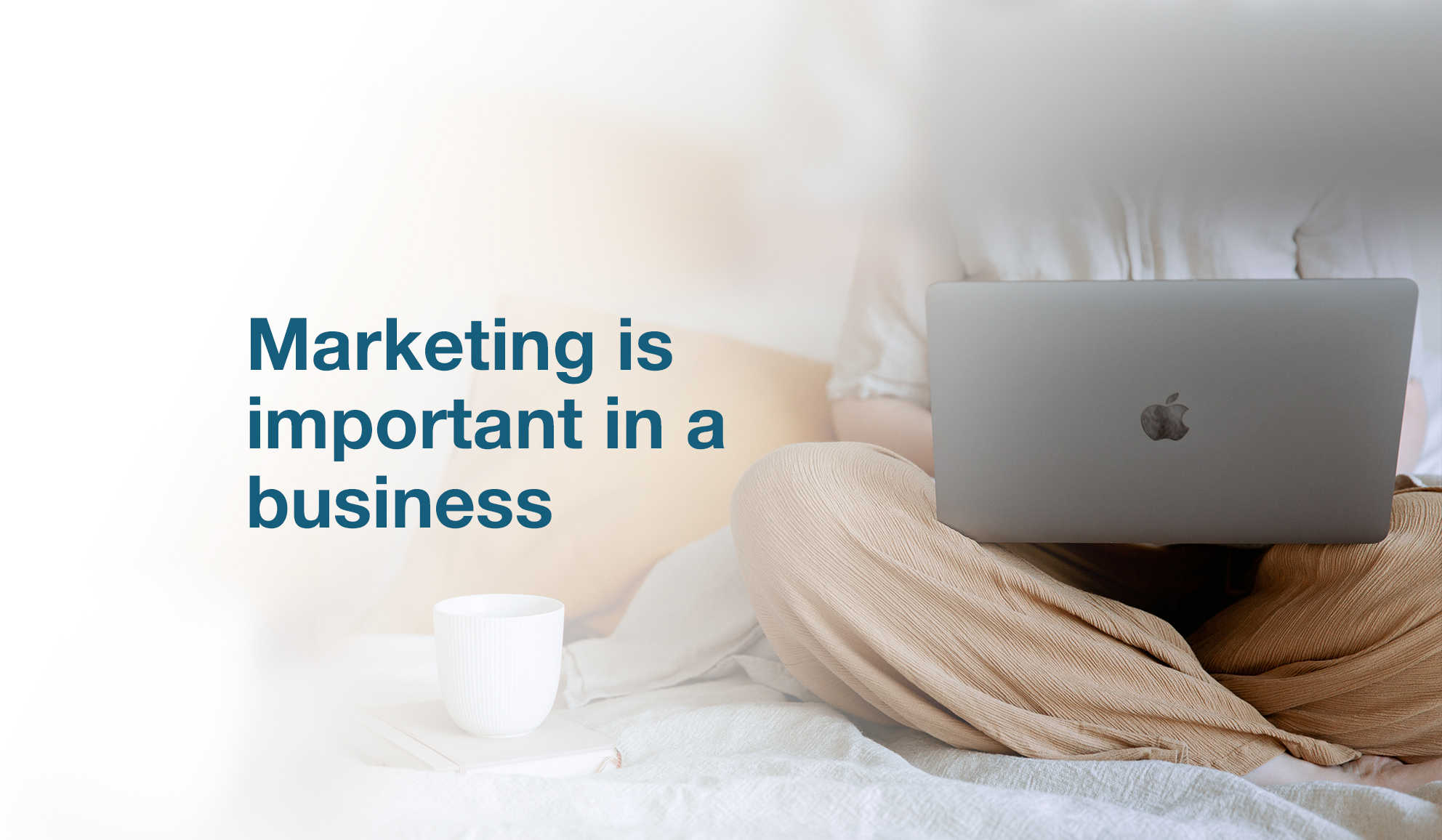 Aug 18, 2016
10 Affordable Marketing Strategies for Your Business
Maximize your spending by harnessing the power of online marketing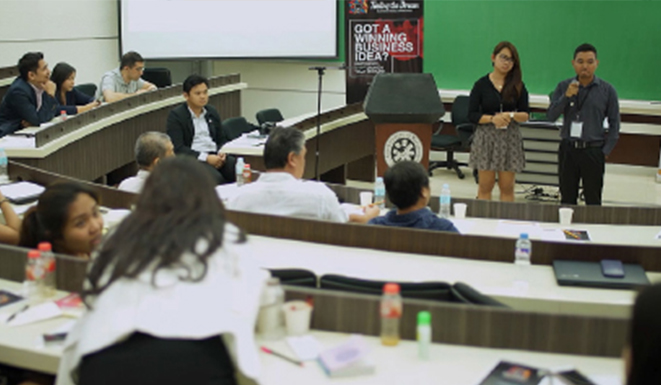 Dec 05, 2015
Cropital Wins 2nd Fueling The Dream: Business Model Competition
Cropital, a crowdfunding platform for anyone to invest in improving the income and productivity of farmers in exchange of returns after harvest - thus, empowering the farmers in the process, was named the best business model in Esquire Financing Inc.'s 2nd run of Fueling the Dream: Business Model Competition.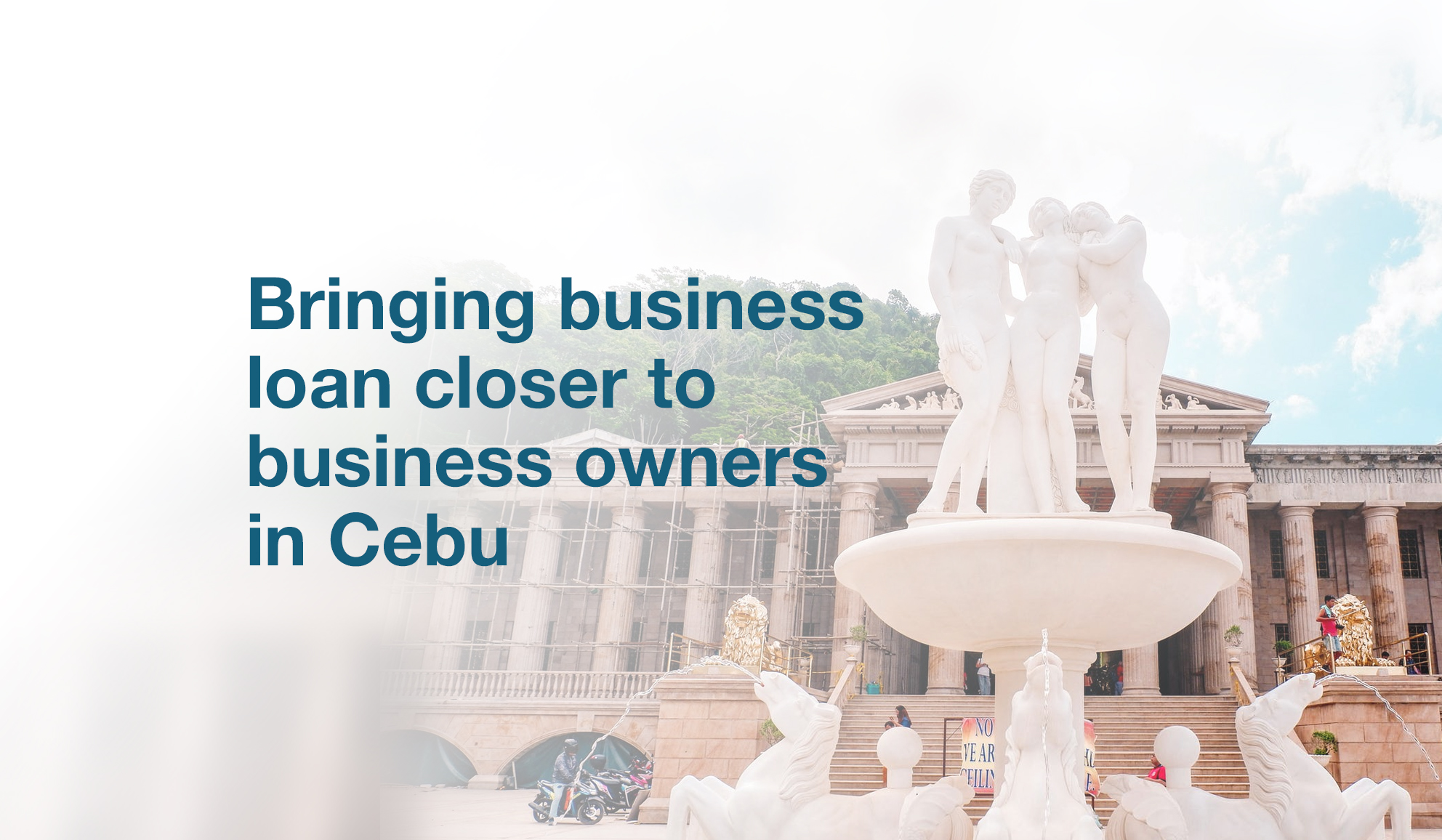 Nov 14, 2015
Fast, Hassle-Free Non-Collateral Business Loans Is Now Easier For Cebuanos
Bringing business loan closer to business owners in Cebu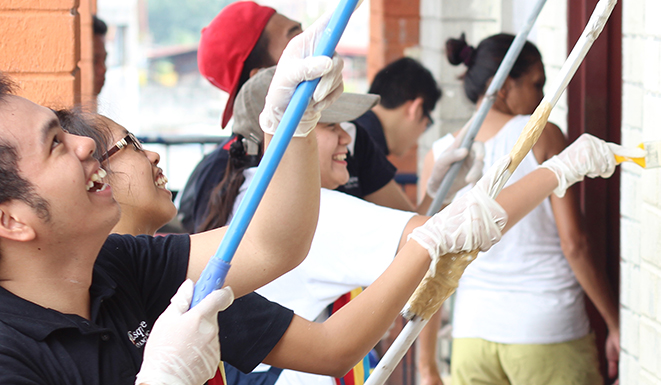 Oct 01, 2015
Esquire Financing Inc. Volunteers Painted Houses For A Cause
One of the new community involvement activities of Esquire Financing Inc. for its CSR program is partnering with Habitat for Humanity for its Juan Brigade Program. Habitat for Humanity Philippines is an NGO that serves Filipino families in need of decent homes.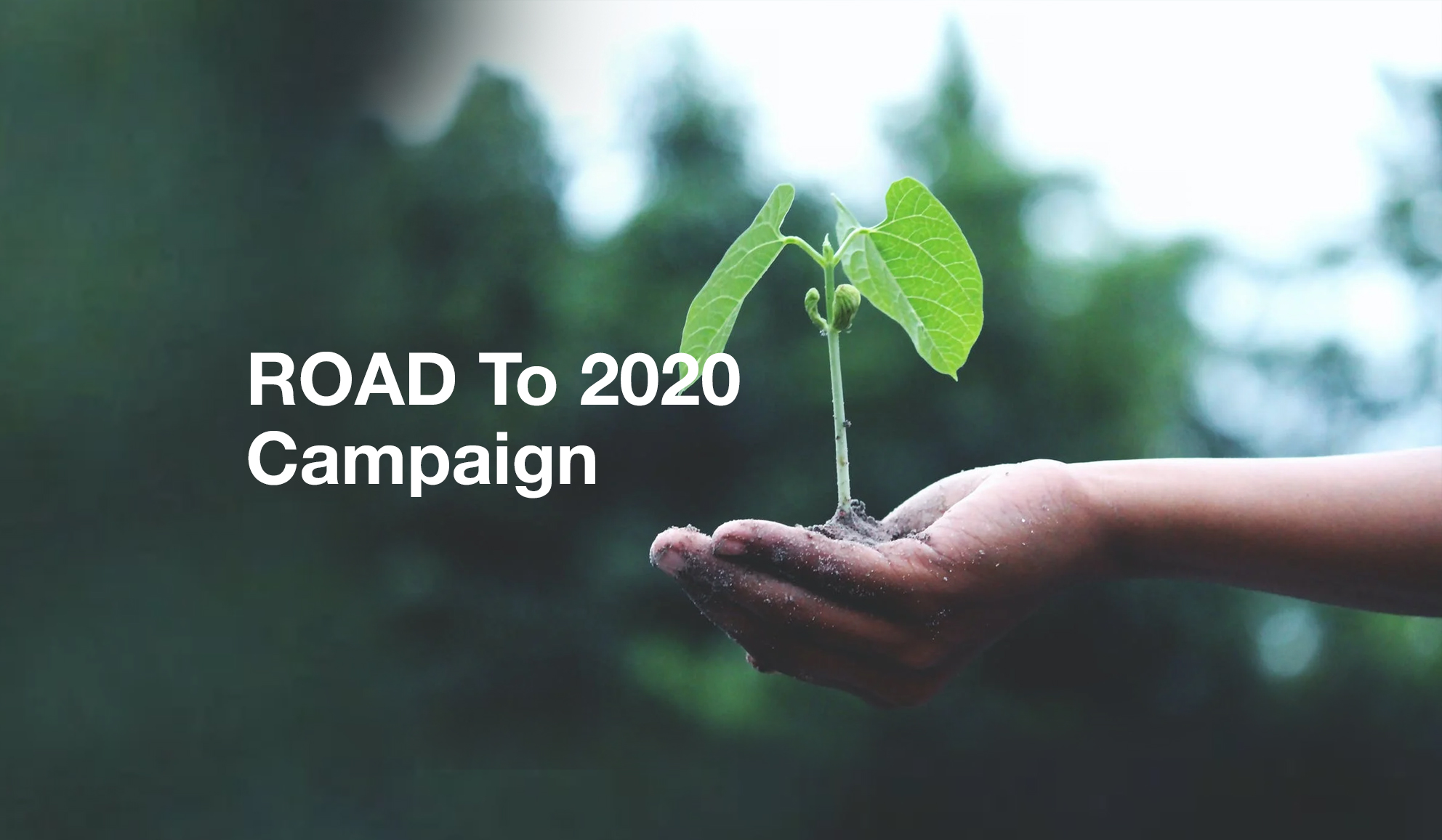 Sep 05, 2015
Esquire Financing Partners With Haribon Foundation For Its ROAD To 2020 Campaign
Sixteen volunteers from Esquire Financing trekked to Mts. Banahaw-San Cristobal Protected Landscape last September 5 to plant native seedlings in contribution to Haribon Foundation's Rainforest Organizations and Advocates (ROAD) to 2020 campaign, a movement to restore 1 million hectares of Philippine forests by 2020.