News and Features from Esquire Financing | Blog
Blog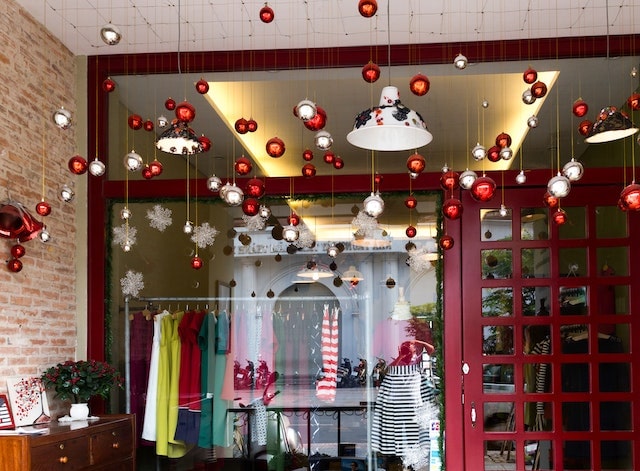 Nov 24, 2022
Business Tips for the Holidays: How to Make Your Startup Holiday-Ready
Filipinos prepares for Christmas early. With that, how can you engage more customers this yuletide? Here are simple holiday business tips for startups.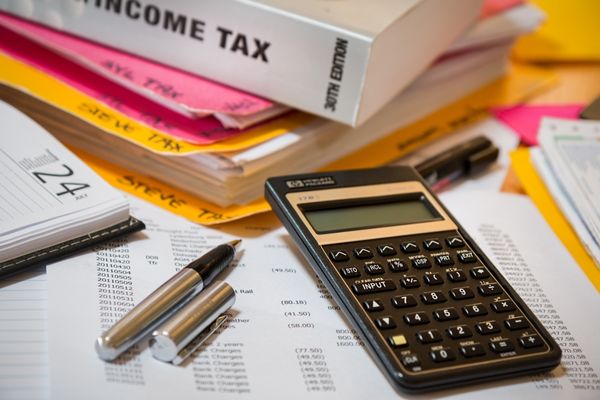 Nov 17, 2022
Working Capital Management Tips for Startup Business Owners
If you are a budding entrepreneur and working capital is something new to you, then on are on the right page by reading this article.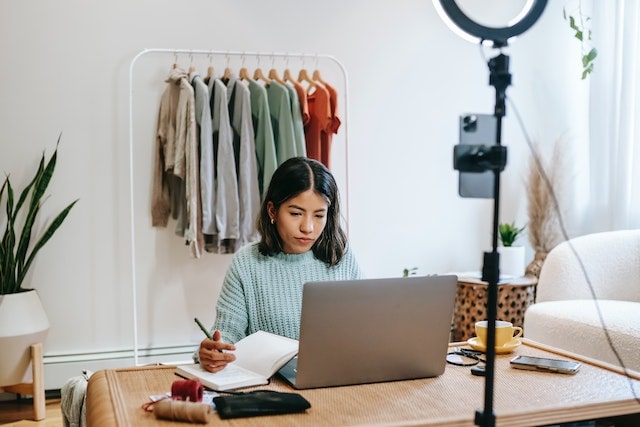 Nov 10, 2022
Business Loans in the Philippines: A Quick Guide for Startup Entrepreneurs
Are you an aspiring business owner? Let this article guide you in knowing which among the types of business loans in the Philippines is best for your business.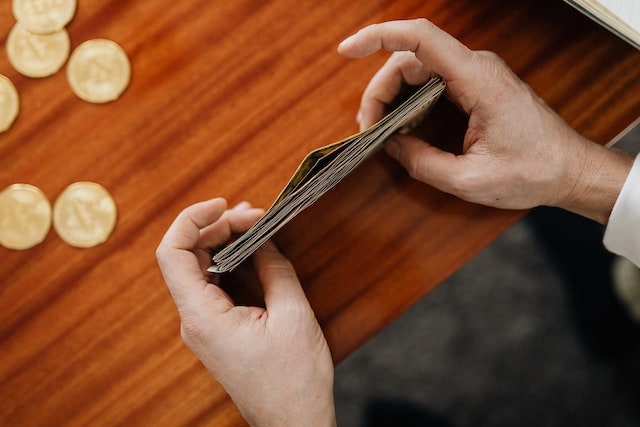 Nov 03, 2022
4 Common Sources of Finance for Small Businesses
If you are one of these business-minded individuals looking for sources of finance for small business, then this article will help you. Read on!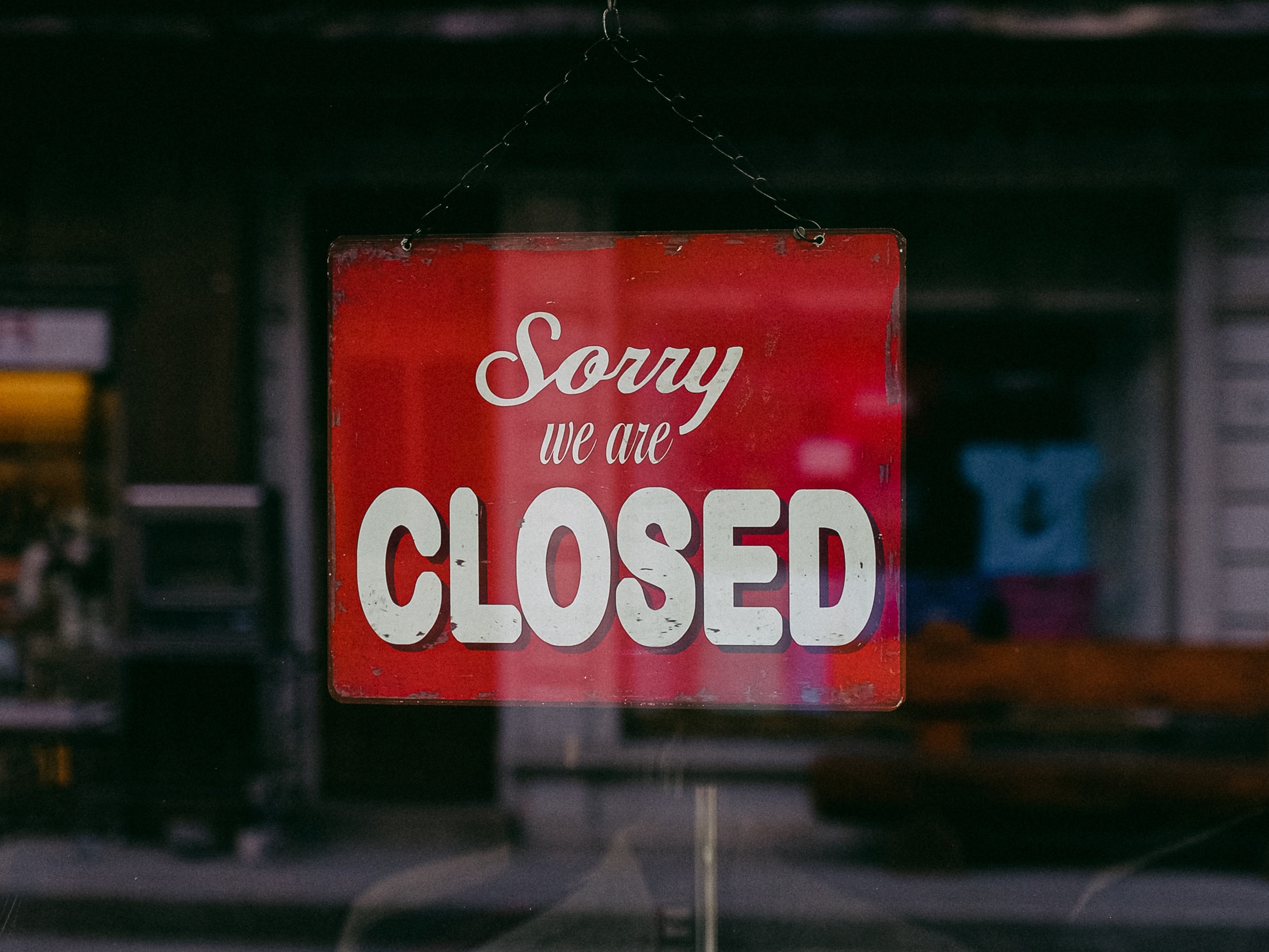 Oct 27, 2022
Key Business Strategies to Drive Business Recovery
Dive into how key business strategies could drive recovery and the role of business loans in sustaining operations.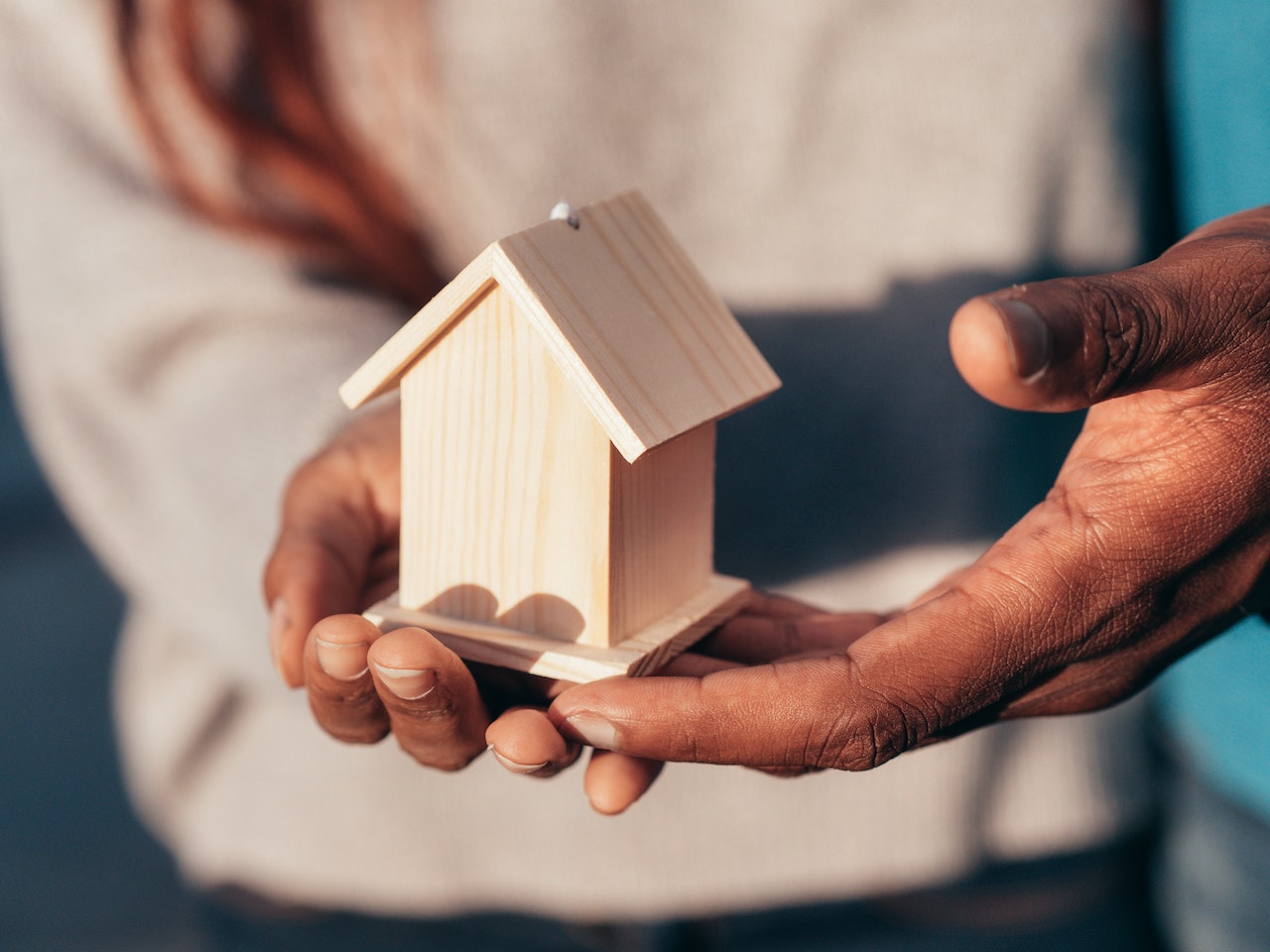 Oct 20, 2022
List of Acceptable Collateral for Small Business Loans
Before you apply for the perfect loan to scale your business, you must check our list of possible collateral for small business loans.