News and Features from Esquire Financing | Blog
Blog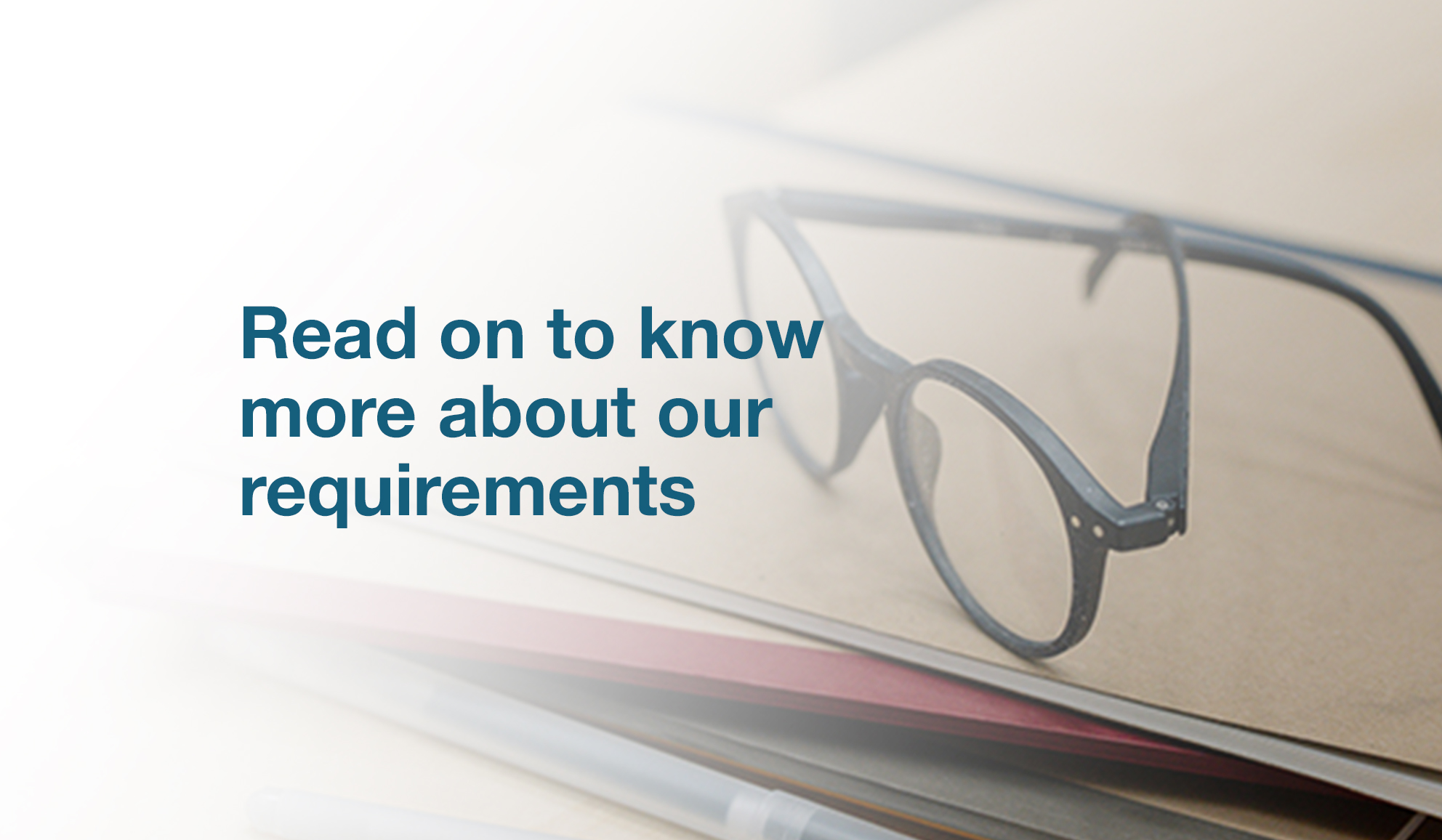 Feb 03, 2021
What are the requirements for a business loan
Depending on where you get it from, documentary requirements might differ from one financial institution to another.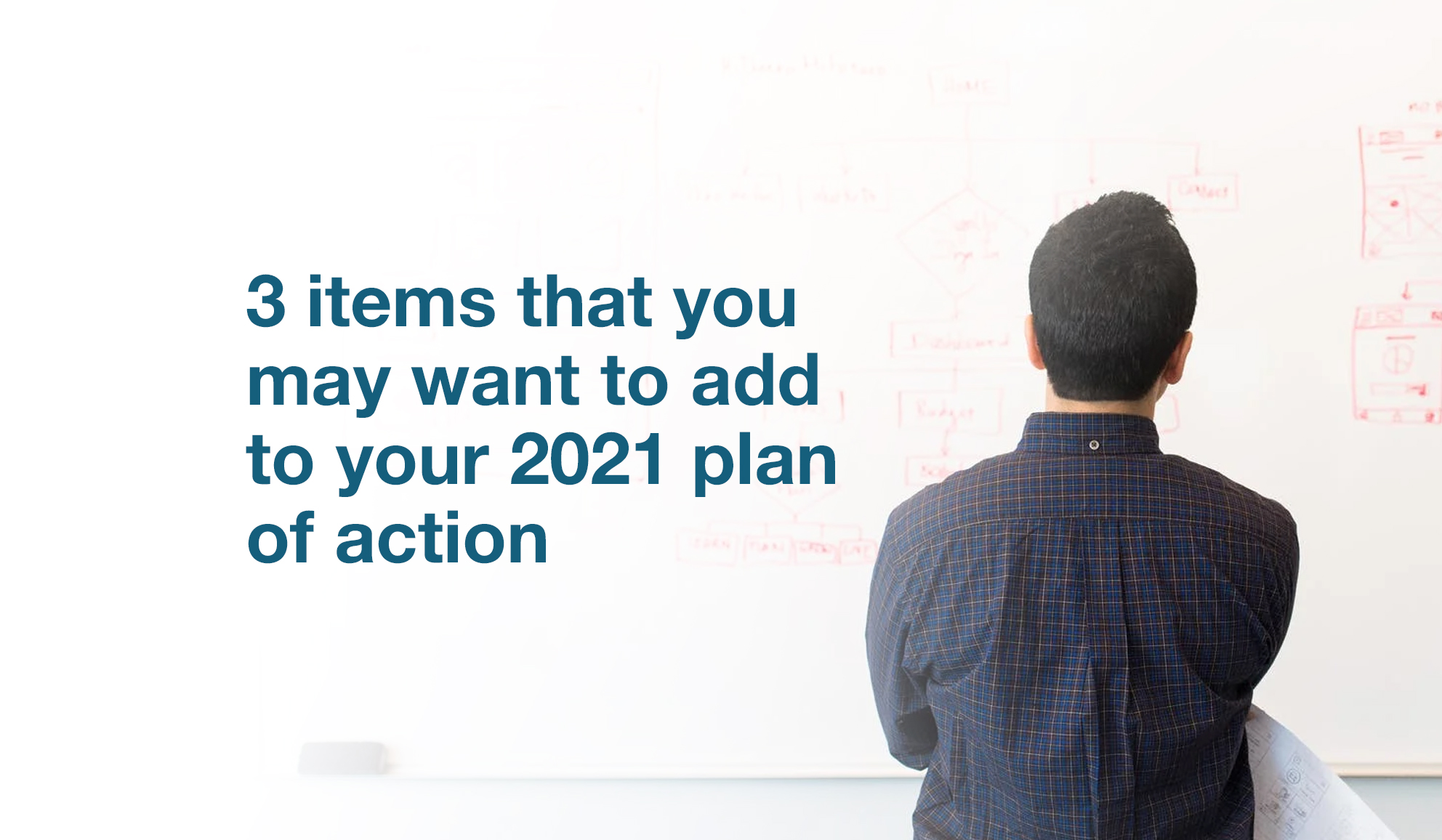 Jan 29, 2021
New plan of action for 2021
Here are some items that you may want to add to your 2021 plan of action: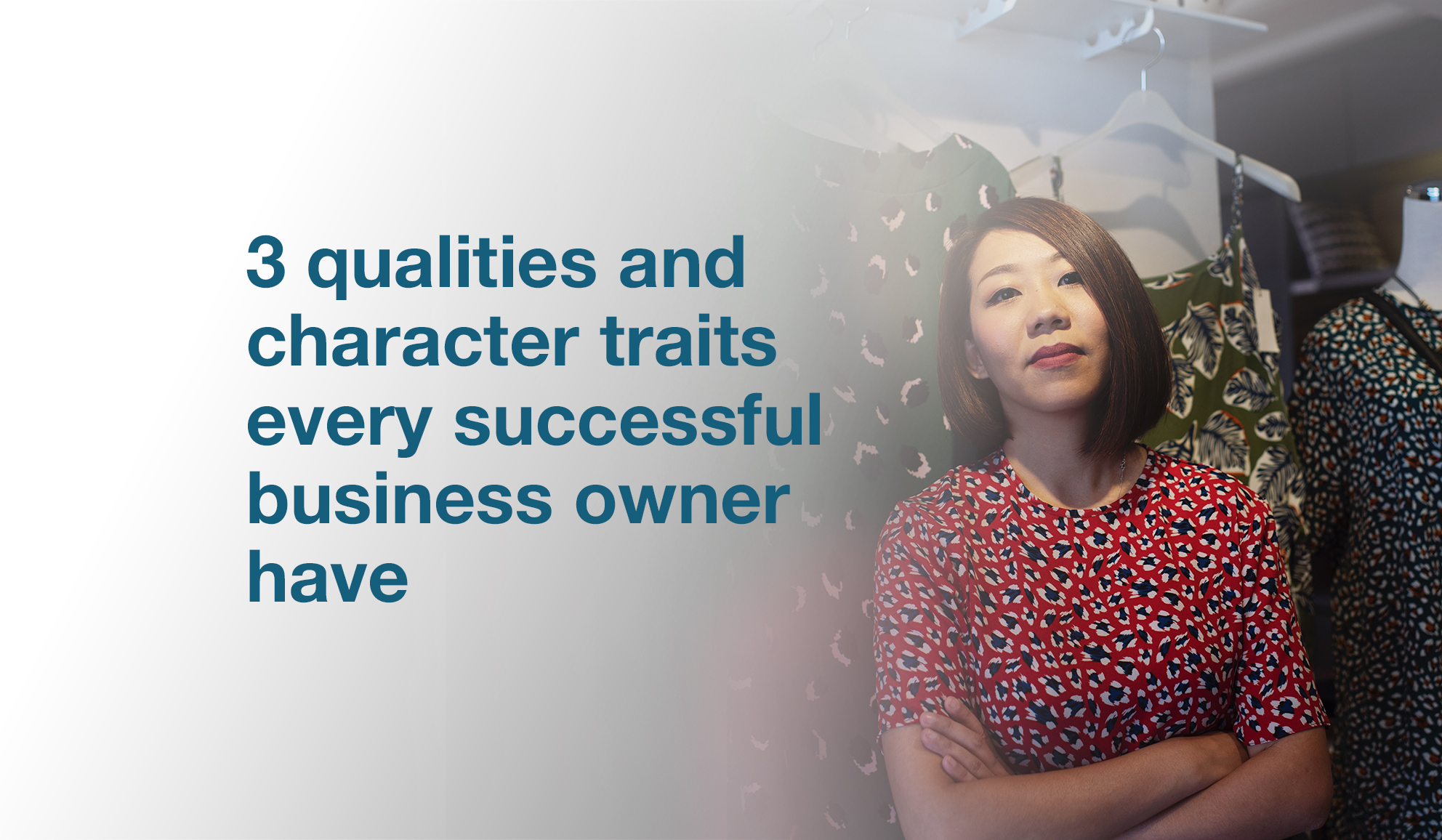 Jan 22, 2021
3 Qualities Every Successful Business Owner Have
There are certain qualities and character traits that a business owner should have if he/she wants to be successful.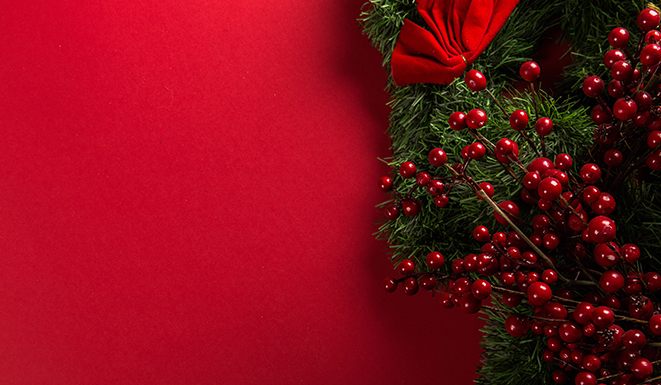 Dec 24, 2020
Holiday message from the President and COO
This year is a little different, but not entirely so. While we may not be partying as much or spending as many nights out of our homes, the feeling of gratitude and unity remains. We thank God for allowing us to survive this extraordinary pandemic, for the scientists and frontliners who continually battle this virus, for our leaders who are facing economic and health challenges, and for our countrymen who cooperate with all the safety protocols. Together, we will be able to surpass this - victorious and on our path to recovery.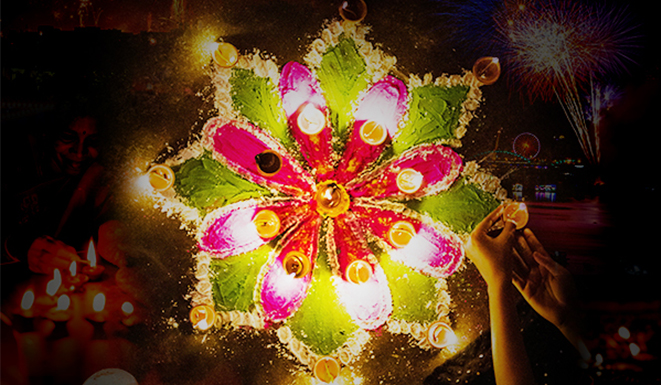 Nov 13, 2020
Diwali: A festival of lights
Celebrated by millions of Hindus, Sikhs and Jains all over the world, Diwali is a festival of lights commemorating the victory of light over darkness, good over evil, and knowledge over ignorance. Happening between mid-October and mid-November, Diwali lasts for five (5) days. This year, November 14, 2020 (Saturday) serves as the main day of celebrating the holiday.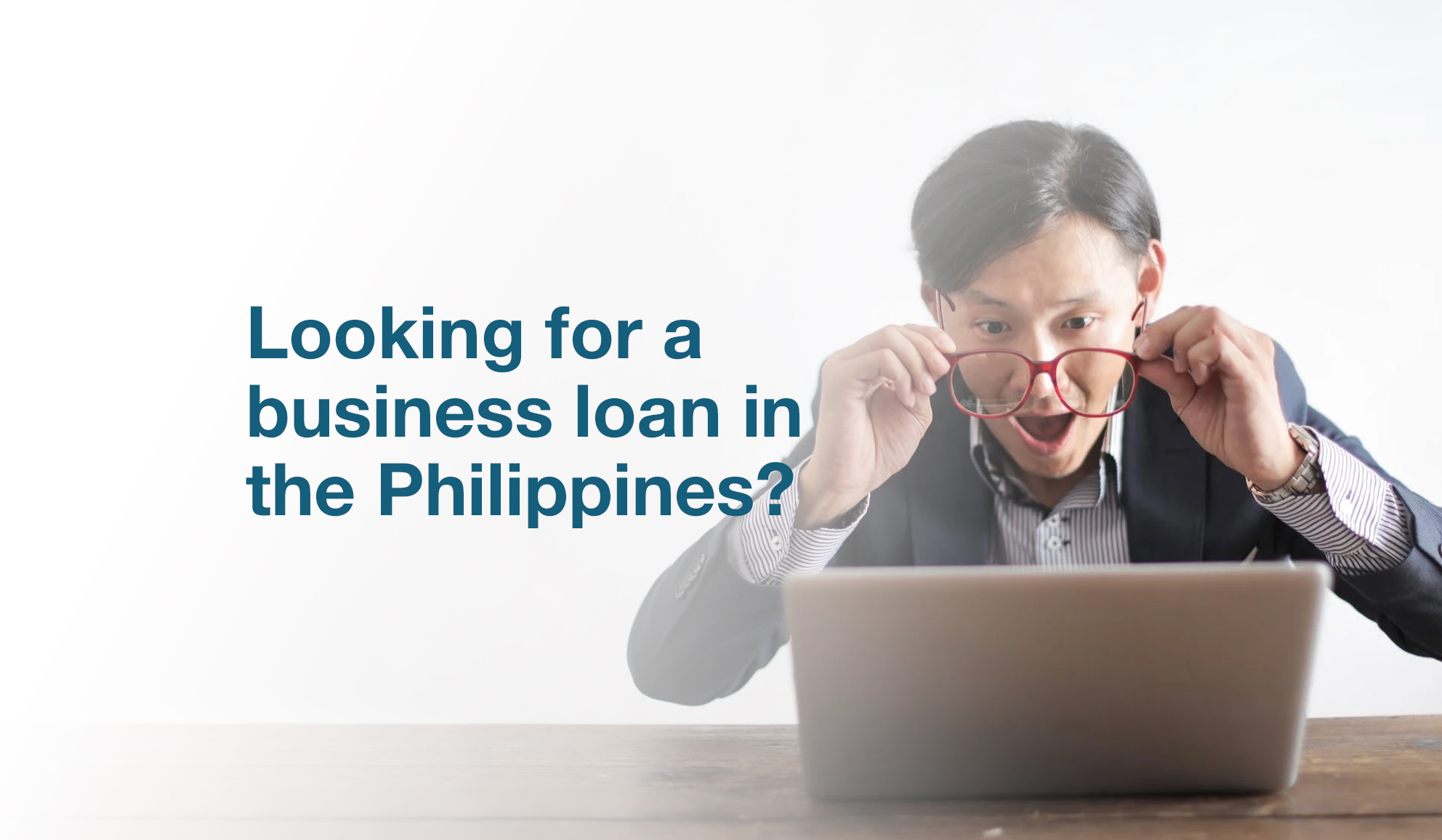 Nov 03, 2020
Small Business Loans in the Philippines
Looking for a business loan in the Philippines? Here are the various types of business financing available to you, and their pros and cons.