News and Features from Esquire Financing | Blog
Blog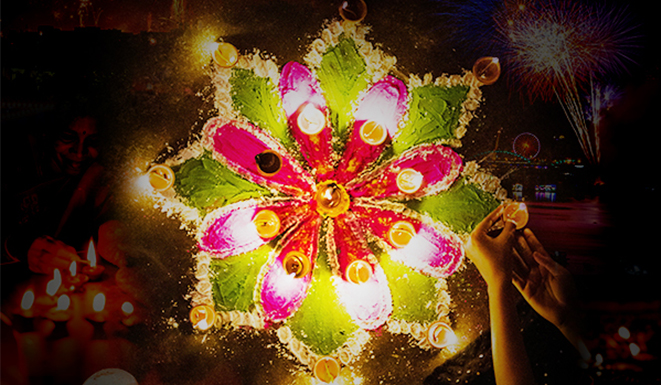 Nov 13, 2020
Diwali: A festival of lights
Celebrated by millions of Hindus, Sikhs and Jains all over the world, Diwali is a festival of lights commemorating the victory of light over darkness, good over evil, and knowledge over ignorance. Happening between mid-October and mid-November, Diwali lasts for five (5) days. This year, November 14, 2020 (Saturday) serves as the main day of celebrating the holiday.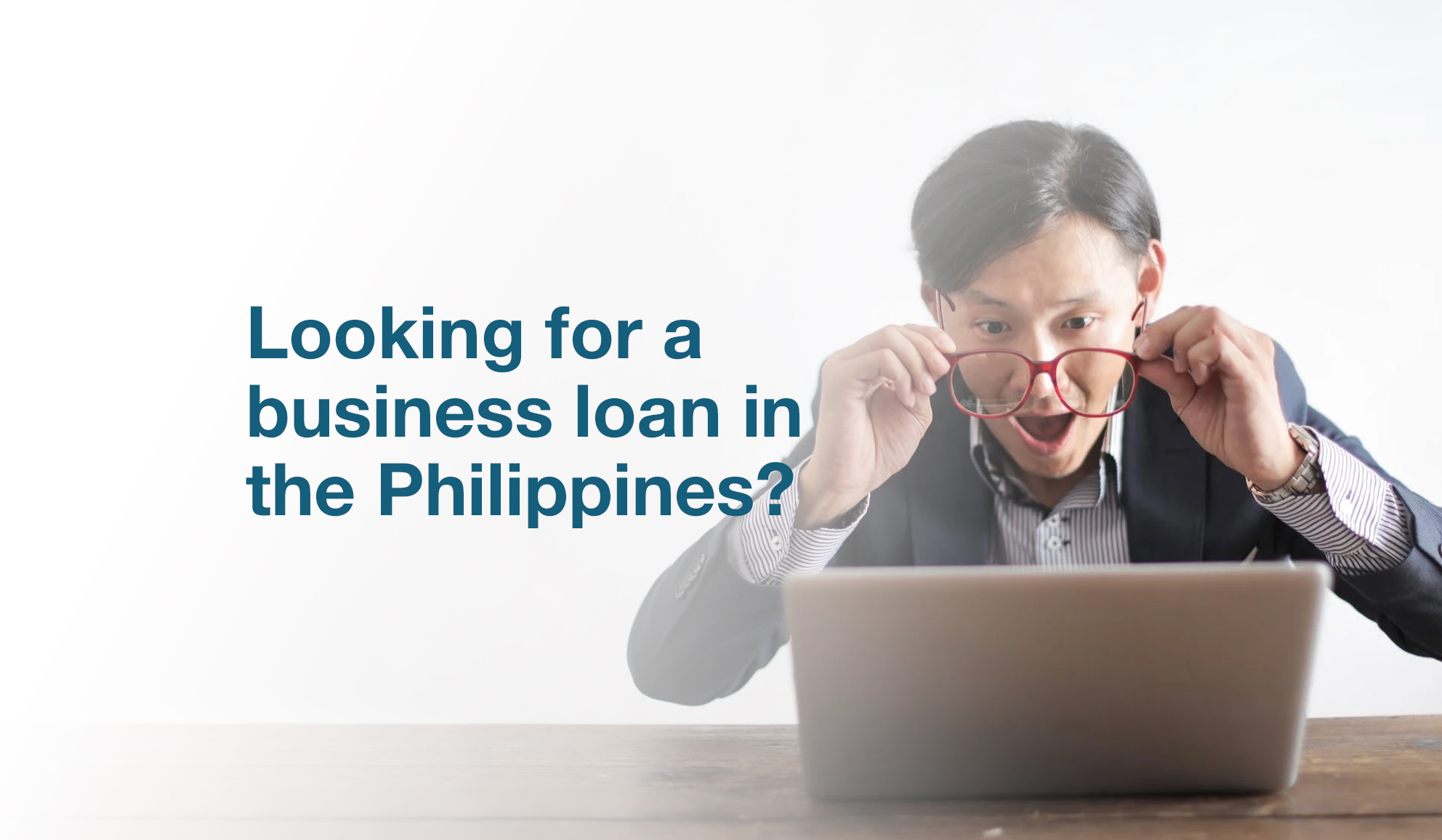 Nov 03, 2020
Small Business Loans in the Philippines
Looking for a business loan in the Philippines? Here are the various types of business financing available to you, and their pros and cons.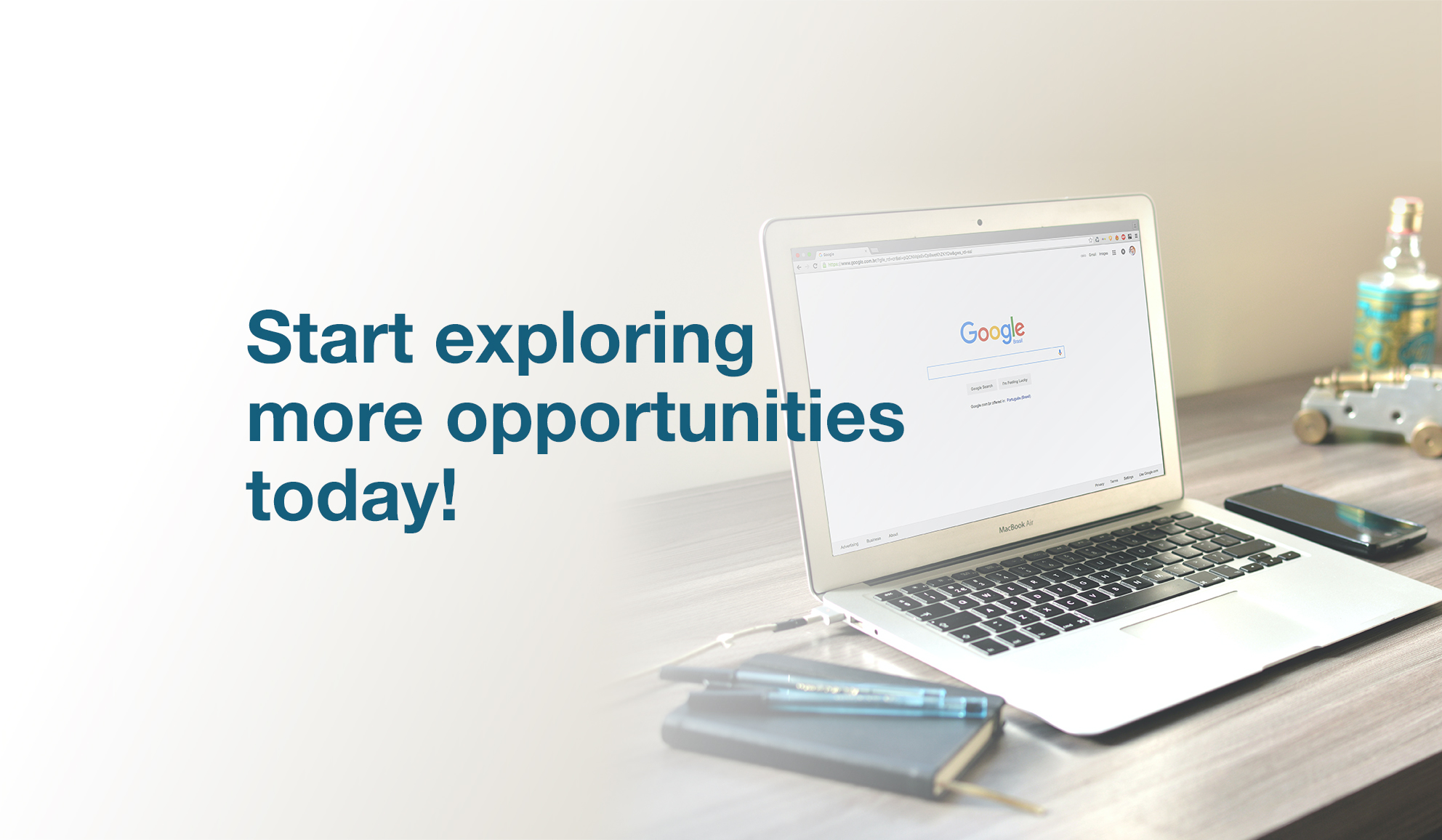 Aug 18, 2020
10 Ways To Grow Your Business Via The Internet
For years, entrepreneurs and even celebrities have taken advantage of the Internet because it is fast, reliable, and the trending marketing tool. Thus, there is no excuse for you not to do the same.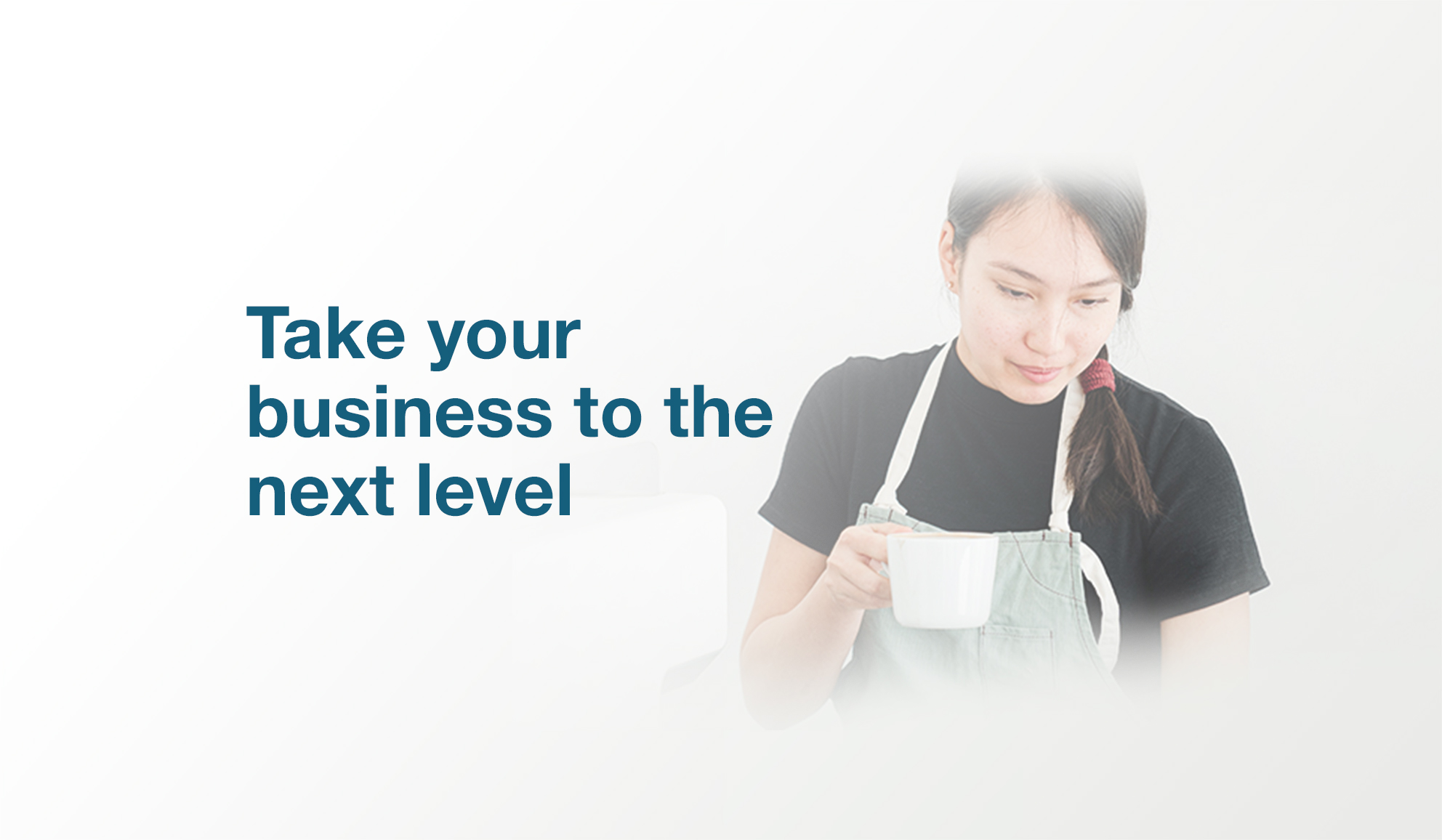 Aug 18, 2020
Esquire Financing Inc. Business Loans Without Collateral
Once an SME is at that stage wherein it is ready to grow and take its business to the next level, these companies need a specific formulation of support that requires a delicate combination of intelligent funding and strategic guidance.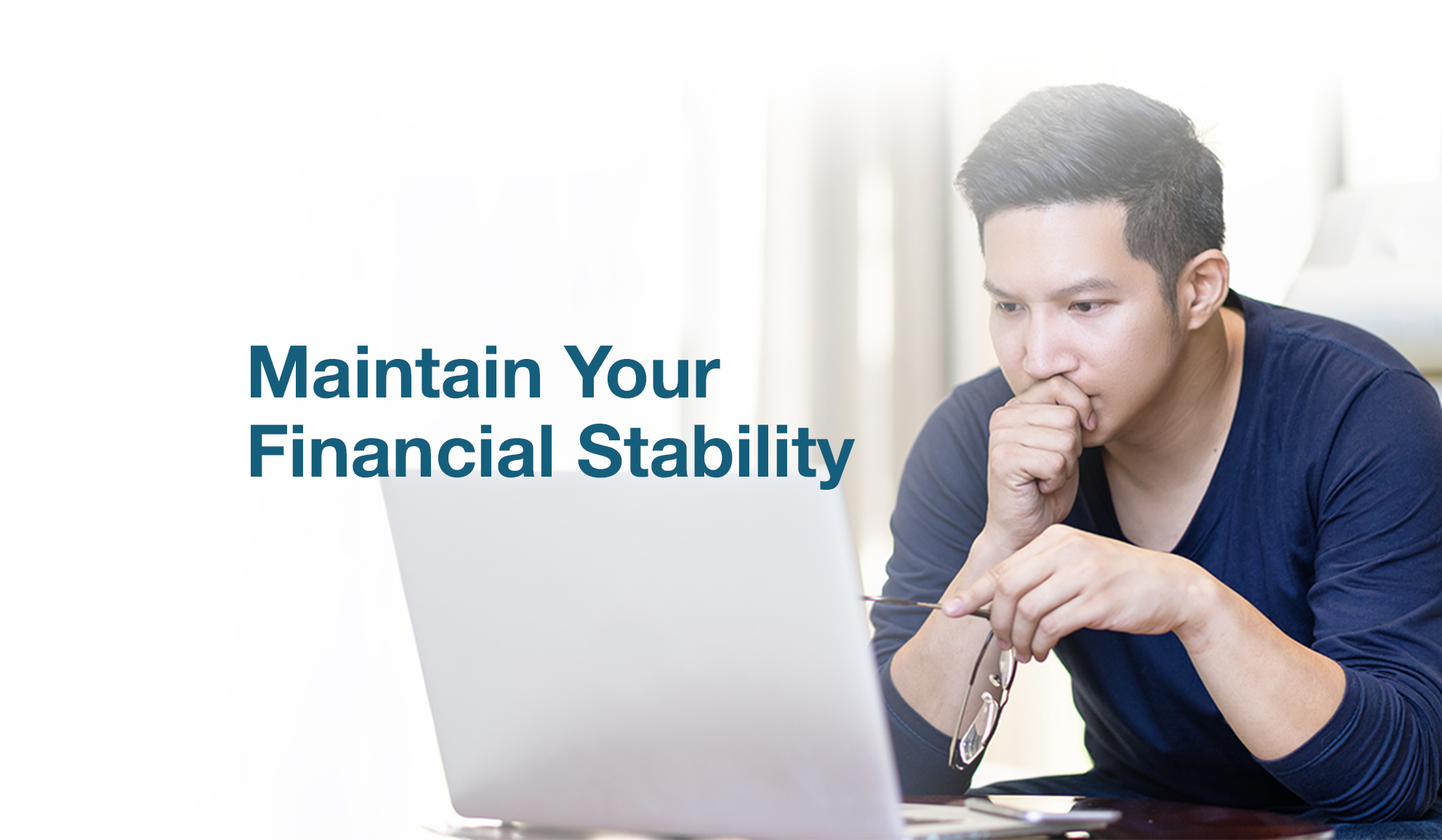 Jul 22, 2020
6 Lessons About Wants and Needs to be Financially Smart
Learning how to distinguish your wants and needs will help determine what your priorities are and keep you comfortable even after this public crisis has passed. Below are some tips to guide you on how to be financially smart.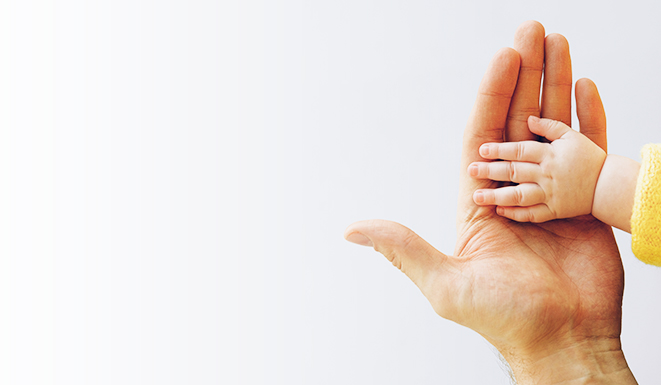 Jul 17, 2020
Father's Day 2020: How To Celebrate Father's Day During The GCQ
Celebrating Father's Day without leaving the comforts our your home