Testimonials
Our clients loan testimonials | Testimonial Gallery
Testimonials Gallery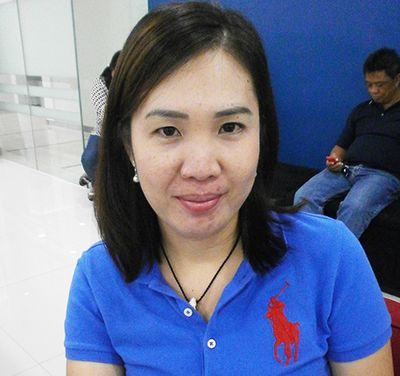 My friend introduced Esquire Financing Inc. to me. EFI's additional working capital helped me in growing my business.
Ferlisa
Owner, Consumer Goods business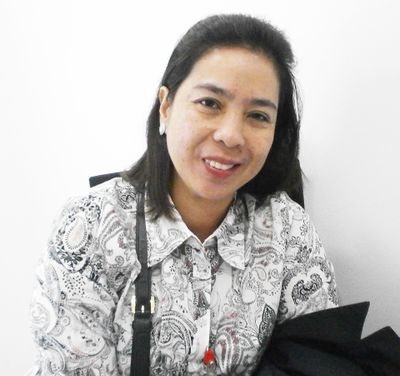 ...very consistent and easy loan application.

Jesusa
Owner, Food Products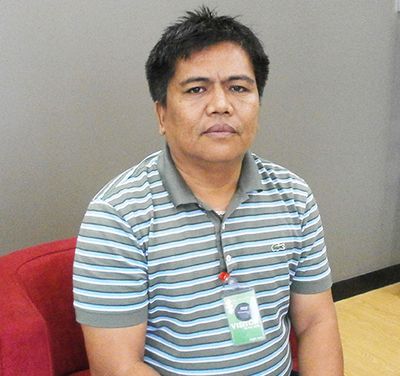 Great experience with Esquire Financing: friendly staff and fast approval.

Josef
Owner, Construction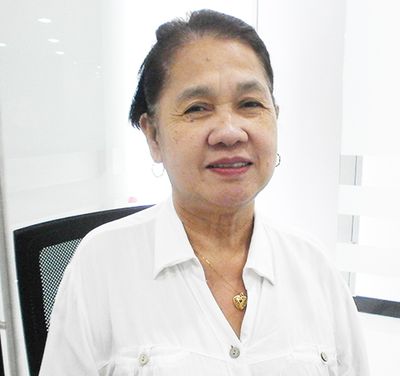 Satisfied and well entertained.

Norma
Owner, Trading Company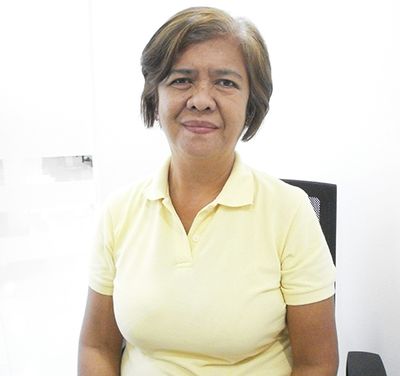 Approval of loan is very easy, the new office is accessible and great customer service.

Aleli
Owner, Consumer Goods
Are you ready to get the additional working capital that you need?
Let us help you take your business to greater heights. Apply for our fast, hassle-free non-collateral business loan today!