Fueling Dreams of business owners with our non-collateral business loan
Take your business to the next level! Start your application now and get your business loan in as fast as 3 working days
See what our clients say about us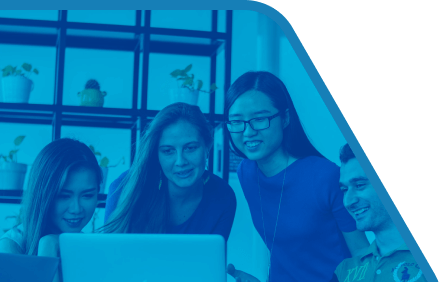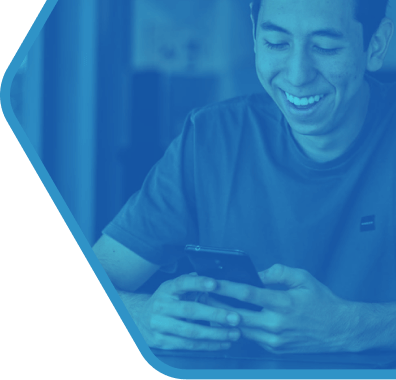 Less than 20% of MSMEs have access to formal financing companies in the Philippines. This is mainly due to high minimum loan amounts, strict banking regulations, revenue-driven structures and collateral requirements. This makes access to financing one of the top challenges that most business owners have to overcome to survive.
Additional working capital plays an important part in ensuring business continuity. At EFI, we made business loans accessible to MSMEs anytime, anywhere.
Why choose Esquire Financing Inc.?
Our fast, hassle-free non-collateral business loans tailor-fit to the unique requirements of each MSME enable them to grow their business, compete with the giants of their respective industries and stay relevant to existing and potential customers.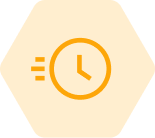 Fast
Credit decision in 3 business days or less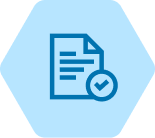 Hassle-free
Minimal documentary requirements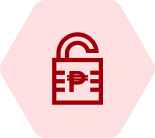 Non-collateral
Loan amounts of up to
Php 10,000,000.00
How do I apply for a loan?
3 Easy steps to start your application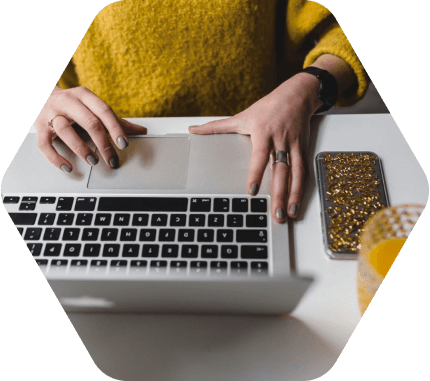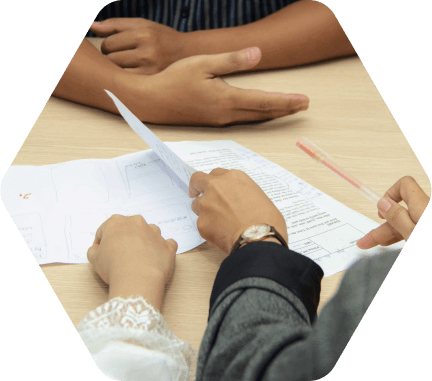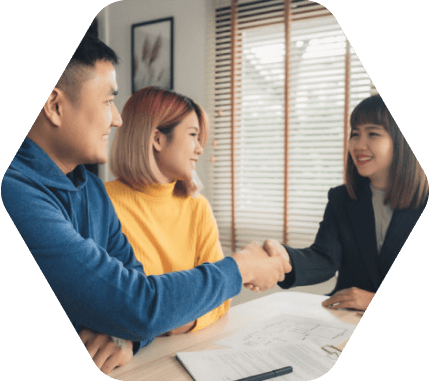 1
Fill out
Fill out the application form and wait for a confirmation via e-mail and SMS
2
Submit
Submit the complete documentary requirements
3
Claim
Claim your business loan after three (3) business days
What our clients have to say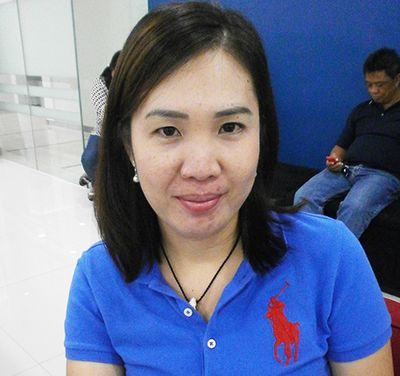 Ferlisa
Owner, Consumer Goods business
My friend introduced Esquire Financing Inc. to me. EFI's additional working capital helped me in growing my business.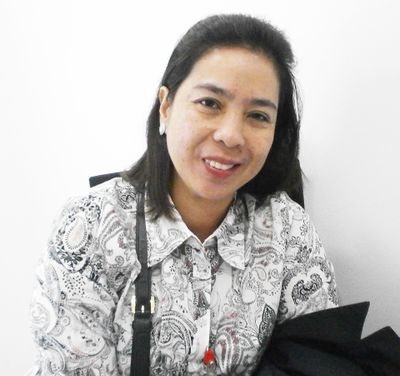 Jesusa
Owner, Food Products
...very consistent and easy loan application.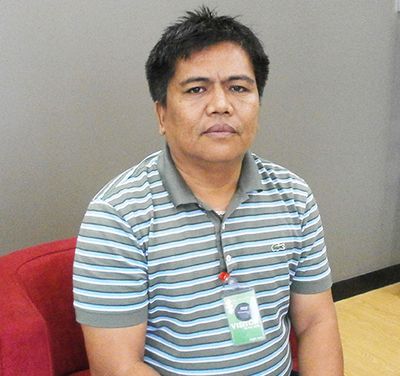 Josef
Owner, Construction
Great experience with Esquire Financing: friendly staff and fast approval.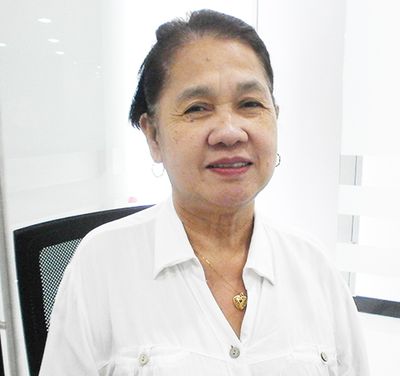 Norma
Owner, Trading Company
Satisfied and well entertained.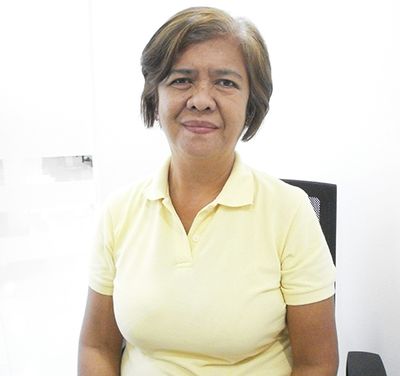 Aleli
Owner, Consumer Goods
Approval of loan is very easy, the new office is accessible and great customer service.

Awards and Recognitions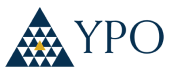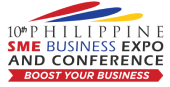 Are you ready to get the additional working capital that you need?
Let us help you take your business to greater heights. Apply for our fast, hassle-free non-collateral business loan today!